Japanese Politician Blames Violent Crime on Anime and Games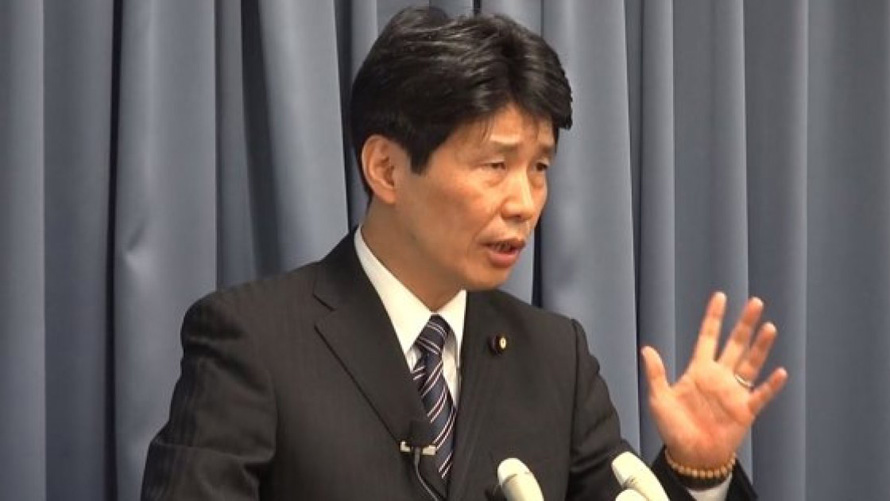 Councillor Ichita Yamamoto
Ichita Yamamoto is a member of the House of Councillors and the Liberal Democratic Party of Japan. On Sunday he appeared on a political talk show called Shin Hodo 2001, to discuss a recent murder case. Body parts of nine different victims were found in the house of 27-year-old Takahiro Shiraishi, who is the suspected killer. Shiraishi has admitted to contacting the victims through online discussions about suicide, before confronting them in person and dismembering them.
According to Ichita Yamamoto, video games and anime are likely to have influenced Takahiro Shiraishi's decision to commit the murders. He said that these forms of media influence criminal activity when people lose the ability to distinguish between fantasy and reality. He claims there are anime with similar stories to the grotesque Zama serial murder case, and calls for online surveillance to help prevent such crimes before they happen.
In lieu of buying a photo of Takahiro Shiraishi's arrest off Getty Images, here's a creepy pic from
Perfect Blue
.
Many Japanese netizens have vocally disapproved of Yamamoto's comments, calling his claims about anime and games erroneous, whilst also pointing out other forms of media in which violent crime are just as prevalent and just as likely to be an influence.
In western parts of the world, we're lucky not to see this kind of scapegoating practice too often anymore. There was a lot of moral backlash against violent media in the 90s and even the early 00s, but when infamous game-hating Florida lawyer Jack Thompson was disbarred in 2008, it seemed to signal the end of such arguments gaining traction.
Source: Anime News Network