Japanese Fans Rank the Summer 2017 Series They're Still Watching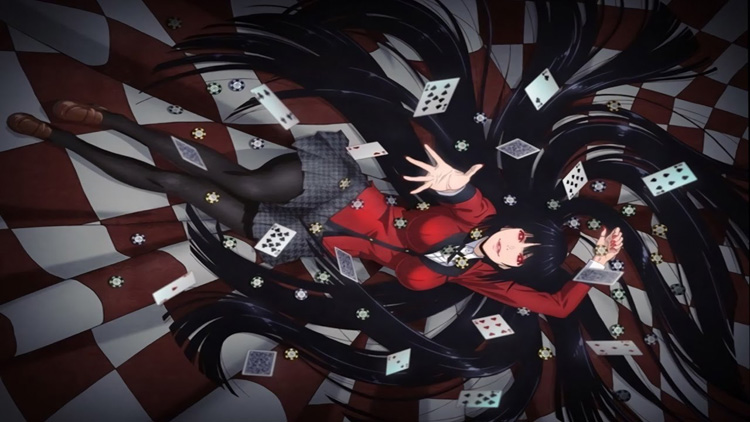 With about a billion anime series on every season, one of the hardest parts is deciding what to watch. That's one reason I look forward to this seasonal survey from Charapedia, who ask fans what shows they've decided to stick with.
Let's see what shows have made the cut in the eyes of Japanese fans.
20. Welcome to the Ballroom
17. Gamers!
16. Owarimonogatari
15. Symphogear AXZ
14. Knight's & Magic
13. Hell Girl: The Fourth Twilight
12. Elegant Life Yokai Apartment
11. Clean Freak! Aoyama-kun
8. Isekai Shokudo
7. Classroom of the Elite
6. Aho Girl
5. New Game!
4. Katsugeki/Touken Ranbu
2. Fate/Apocrypha
1. Kakegurui – Compulsive Gambler
What series are you still watching – and which have you left by the wayside?
Source: Charapedia