Japanese Fans Rank The Anime Clubs They'd Like To Join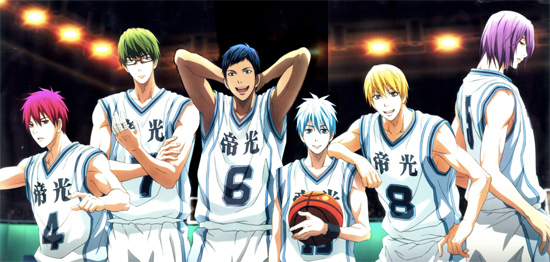 Teiko Junior High Basketball Club (
Kuroko's Basketball
)
Certain Polling Site Charapedia has cooked up an interesting question for its readers this week about that enduring genre of anime and manga set in high school clubs. Whether sports, music, dance or student council, anime is chock full of these after-school activities which do, incidentally, play a huge part in real-life Japanese school.
What clubs were Charapedia's readers most interested in joining? Let's find out.
20. Basketball Club (Teiko Junior High)
Kuroko's Basketball

19. Baseball Club
Ace of Diamond

18. Volleyball Club (Nekoma High)
Haiyu!!

17. Swimming Club (Samezuka Academy)
Free!

16. Basketball Club (Shutoku High)
Kuroko's Basketball

15. Student Council
Charlotte
14. Stride Club
Prince of Stride: Alternative

13. Basketball Club (Seirin High)
Kuroko's Basketball

12. School Living Club
School-Live!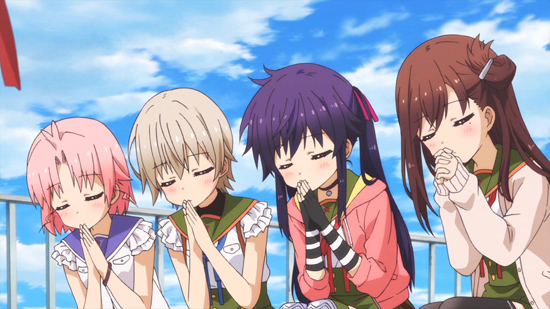 11. Host Club
Ouran High School Host Club

10. Classic Literature Club
Hyōka

9. Campus Support Club
Sket Dance

8. Idol Research Club
Love Live!

7. Neighbors Club
Haganai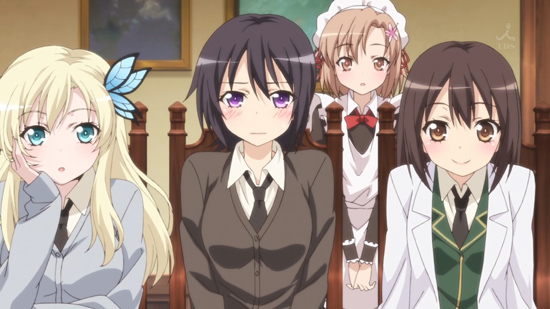 6. SOS Brigade
Haruhi Suzumiya

5. Amusement Club
YuruYuri

4. Swimming Club (Iwatobi High)
Free!

3. Volleyball Club (Karasuno High)
Haikyu!

2. Light Music Club
K-On!

1. Service Club
My Teen Romantic Comedy SNAFU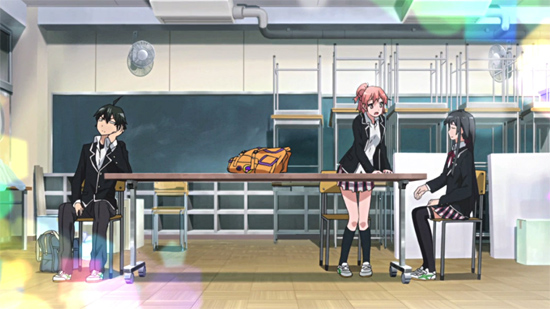 In addition, commenters pointed out several clubs they felt were missing: the Camera Club from Kyūkyoku Chōjin R, the Game Creation Club from D-Frag!, and my personal favorite, the Sexy Commando Club from Sexy Commando Gaiden: Sugoi yo!! Masaru-san. (Seriously, if you haven't seen that show, stop what you're doing and check it out right now.)
What anime clubs would you like to be a part of?
Source: Charapedia