It's Never Too Late! Three Anime Sequels That Arrived in Their Own Time
Waiting for the continuation of your favorite anime can seem like torture. Sometimes it'll get picked up, sometimes it's over for good. Especially when it's based on a manga or light novel, there's no telling if you'll be left hanging. Without an announcement, of course. But fortunately for all of us, anime sequels can happen at any time… months, years, or even decades later.
Here are a few continuations of shows that took their time, but got here eventually. Just a little reminder to never ever give up hope.
The Devil Is a Part-Timer! – 8 years
High on the list of anime sequels we'd kind of given up on is The Devil Is a Part-Timer! The reverse isekai about a chill demon lord doing his best will be coming back soon for another round. And it's a good thing, too… there's a lot of ground to cover!
The original light novel series concluded its run last summer, and (counting spinoffs and prequels) totals up to 27 volumes. The manga adaptation is still underway for those who want more immediate gratification. But the story of Satan Jacob, the demon lord using his powers for good while working shifts at MgRonald's, will be back for anime-onlies in 2022.
Tiger & Bunny – 3-10 Years
Depending on what you count as anime sequels, superhero series Tiger & Bunny has been on and off for a bit. Premiering in 2011, it's also spawned movies over the last decade. There's also Double Decker! Doug & Kirill, a 2018 project forming the second installment of Sunrise's "Buddy Series."
But recent news of an actual second season has us super excited. It's a 10th anniversary celebration for the heavily branded superhero show, and we can't wait to see all our faves back in action. The big question, though: will they have new sponsors?
Osomatsu-kun/san – 26 Years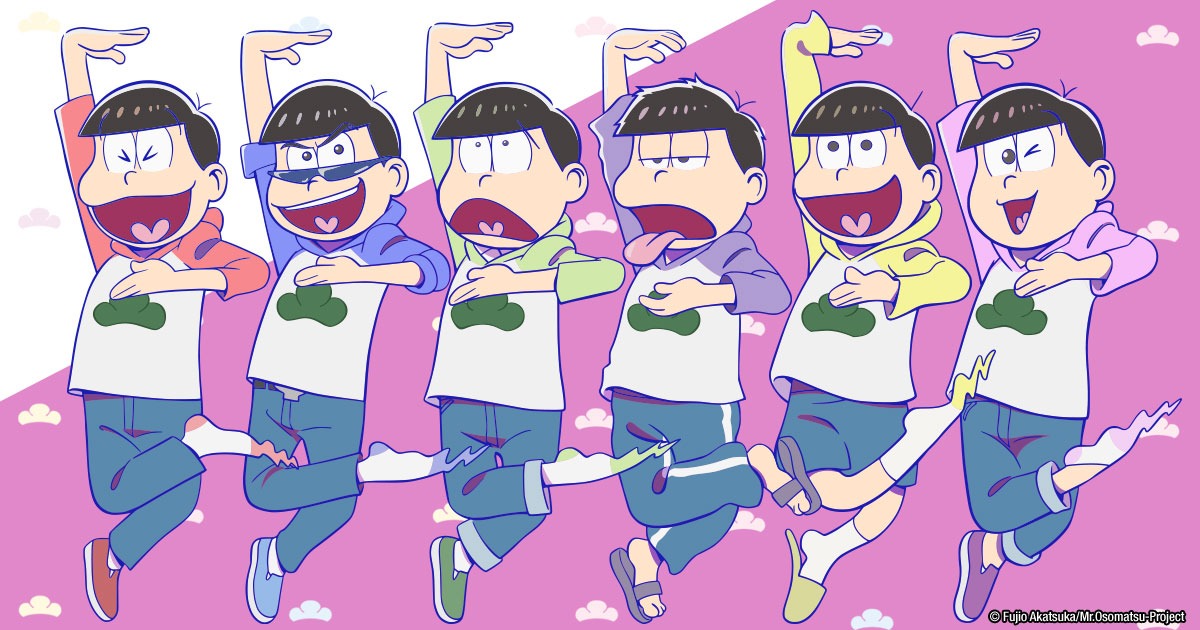 Back in the day, Osomatsu-kun was a cute, weird series hailing from "Gag Manga King" Fujio Akatsuka. A lot of fans may not even have heard of it. The 1962 manga had two anime adaptations: one in 1966, and one in 1988. Then everything was quiet for more than two decades… until the Matsuno sextuplets grew up.
Mr. Osomatsu premiered as a tribute for Akatsuka's 80th birthday, and reimagine the slapstick-loving lads as a bunch of NEETs. Since then, it's gone from being an anniversary project to a recurring title. There's even a fan club and an otome game for the boys now!
It just goes to show, you should never give up hope in your faves returning. Or at least have some hope. What anime sequels would you like to see?