Ishura Anime Reveals Two Cast Additions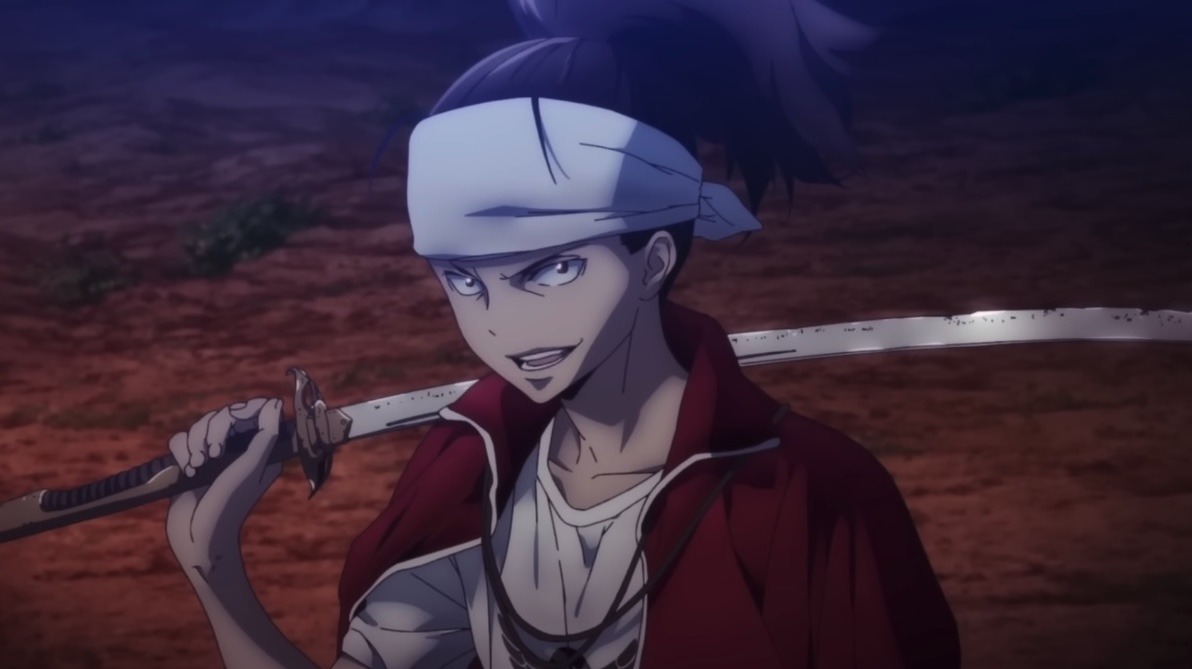 After being announced in February, some more info is here for the Ishura anime, which is on the way to adapt the novels written by Keiso and illustrated by Kureta. The series is currently aiming for a worldwide stream on Disney+, so while we wait for further details on those plans let's take a look at two new cast additions.
The latest actors to get in on the adaptation include:
Romi Park (Edward Elric in Fullmetal Alchemist) as Taren the Punished:
Soichiro Hoshi (Goro Akechi in Persona 5) as Dakai the Magpie: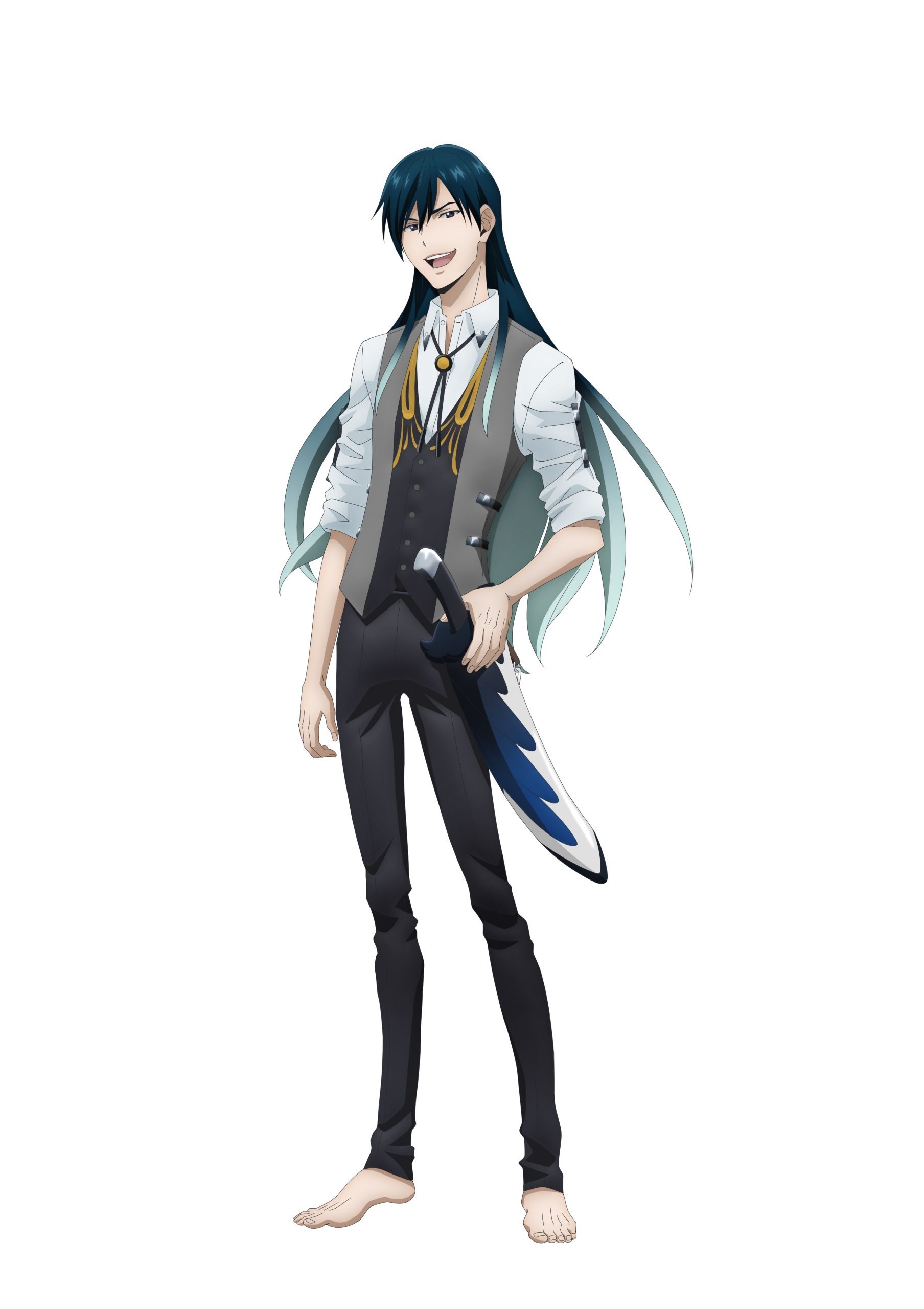 We're still waiting to find out some key details, including staff, studio and premiere timing, so stay tuned for more.
Yen Press publishes the original light novels in English and describes them like so:
In a world where the Demon King has died, a host of demigods capable of felling him have inherited the world. A master fencer who can figure out how to take out their opponents with a single glance; a lancer so swift they can break the sound barrier; a wyvern rogue who fights with three legendary weapons at once; an all-powerful wizard who can speak thoughts into being; an angelic assassin who deals instant death. Eager to attain the title of "True Hero," these champions each pursue challenges against formidable foes and spark conflicts among themselves. The battle to determine the mightiest of the mighty begins.
Via Crunchyroll News