Is the Order a Rabbit? Manga Marks 10 Years with Special Exhibition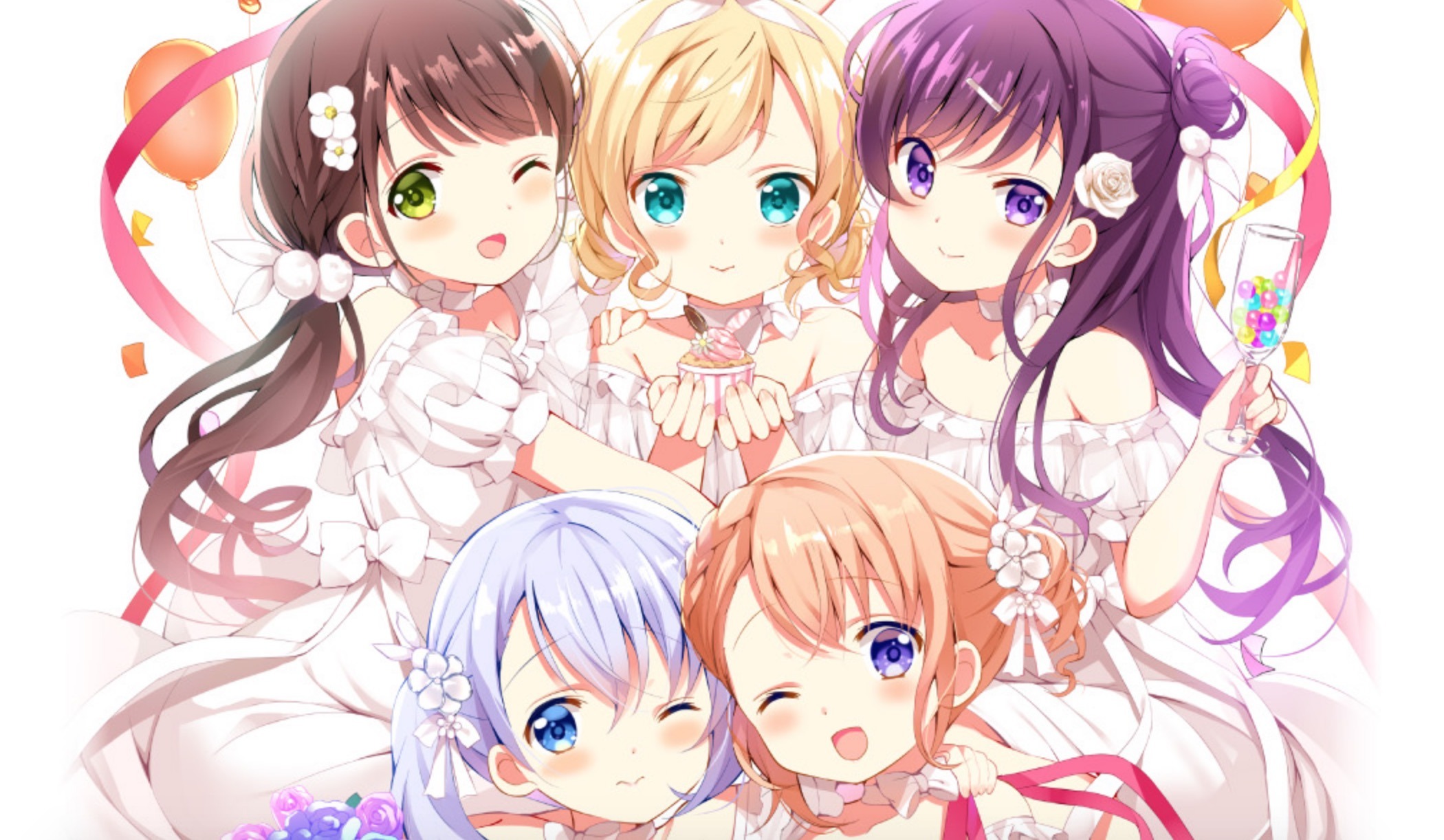 This year marks the 10th anniversary of Koi's Is the Order a Rabbit? manga, AKA Gochumon wa Usagi Desu ka?, which has been running in the pages of Houbunsha's Manga Time Kirara Max magazine since March of 2011. The March 2021 issue of the magazine hit shelves in Japan today, and it coincided with the announcement of a special exhibition that will celebrate the anniversary.
The official Twitter describes it as "a place where people can enjoy the trajectory of the past 10 years." We'll have to stay tuned for more details, but here's the celebratory illustration that went along with it:
The main girls of the series also graced the cover of the latest Manga Time Kirara Max.
Via Crunchyroll