INTERVIEW: Composer Hiroyuki Sawano on Making Memorable Anime Music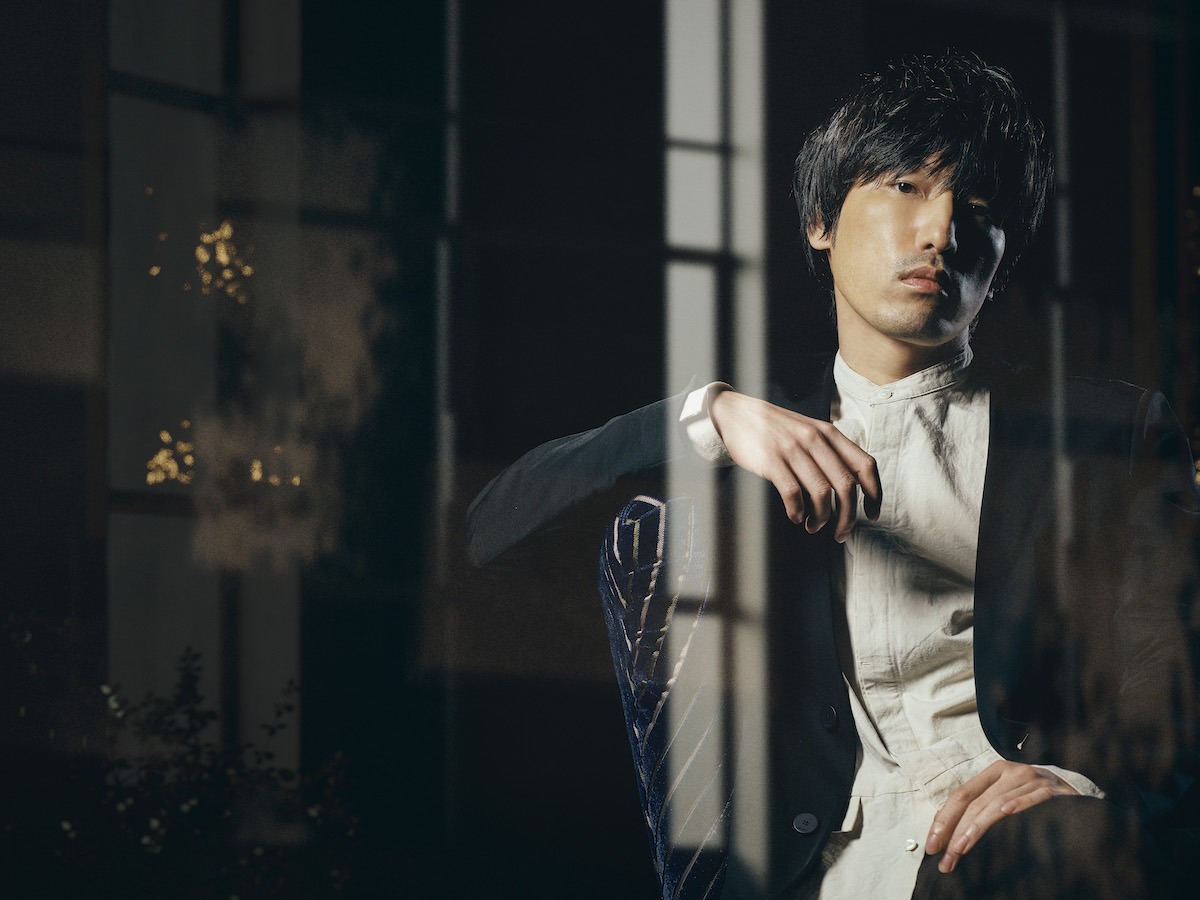 With the recent digital release of a bunch of composer Hiroyuki Sawano's amazing anime soundtracks—including a physical vinyl release for his music that fueled TRIGGER's unforgettable PROMARE anime film—we got a chance to speak with the artist about what composing for anime is really like. Read on to learn more about how Sawano-san got his start, what inspired him to make the type of music for which he's known, and more.
***
You've created so many varied compositions for anime, games, and film over the years. How did you manage to get your start?
When I was a child I was first introduced to the music of Chage and Aska and was very impressed. From then on I aspired to be a musician and began exploring music by Tetsuya Komuro. His work as an artist, producer, and video musician prompted me to want to become a composer.  By high school, I began listening to Joe Hisaishi's music for Studio Ghibli, which made me more interested in the world of film music, and I began to focus on creating instrumental music.
Were there any specific anime or film scores that moved you and made you want to become a composer yourself?
I've seen Ghibli films such as Princess Mononoke, Kiki's Delivery Service and Whisper of the Heart, as well as works by Takeshi Kitano such as Sonatine. 
How about outside of anime and film. What kind of music really motivates you, and do you have any favorite artists or groups?
I listen to a lot of international pop rock and soundtracks, such as Aerosmith, OneRepublic, Imagine Dragons, and Fall Out Boy. As for composers, Hans Zimmer, Danny Elfman, Ryuichi Sakamoto, etc.
When you first started composing specifically for anime, what stood out to you about the process? What makes it different from working on projects in other industries?
When I was in charge of the music for Mobile Suit Gundam UC, I set aside four months to concentrate on the production. I had never worked for that long of a time before, but I found it really rewarding to concentrate on a single piece of work. I started to value the production period as much as possible when working on new works after that. Personally, I don't think there is much difference between producing music for animation and film.
You've created a lot of music for dramatic and intense series like Attack on Titan, Kingdom, and various Gundam projects. Beyond the iconic "Sawano Drop," what's your secret to making these soundtracks work so well with the action on screen?
Music for TV animation is created before the animation is completed, so it is rarely created in conjunction with the movement of the video. In the end, the director and sound director think about where the music will fit in and apply it. I try to make sound choices and arrangements that are more emotional for the audience based on the various scenes.
We love your work on Kill la Kill and PROMARE! How was your experience collaborating with Studio Trigger?!
Every time I work with director [Hiroyuki] Imaishi, I am greatly inspired. The world view, direction, and characters that he creates are all energetic, which motivates me to create music and I really enjoy working with him.
With well over a decade of work in the anime industry, do you feel there have been significant changes along the way? How does your work today differ from when you first started your career?
What I feel has changed the most is that we are getting more responses from people overseas. On the work side, I feel that the awareness of my production overseas is getting stronger. I think I've been able to spend more time making music for each piece of work than when I started my career, and I'm convinced that I can proceed with conviction for each piece, one by one. Since I have gained the impression of creating vocal music, I am receiving more requests for such music.
What was it that first inspired you to launch your SawanoHiroyuki[nZk] project with Aimer back in 2014? Can you tell us a little bit about how that came to be?
I had been working on a lot of vocal music for soundtracks, and I wanted to start a project that would focus more on vocal music.
Your musical catalogue is now available to a wider audience. Is there anything you'd like to say to those who are discovering your work for the very first time?
I would be happy if you could listen to it while remembering my work, and even more happy if you could listen to it with your own free imagination.
We'd like to thank Sawano-san for taking the time to speak with us about his music. You can find Hiroyuki Sawano's music on digital platforms, and look for the PROMARE vinyl to drop on April 12. You can also see more at Hiroyuki Sawano's official website.
PROMARE
©️ TRIGGER,Kazuki Nakashima/XFLAG