International Drug Ring Allegedly Used Pokémon Art Cases to Ship Cocaine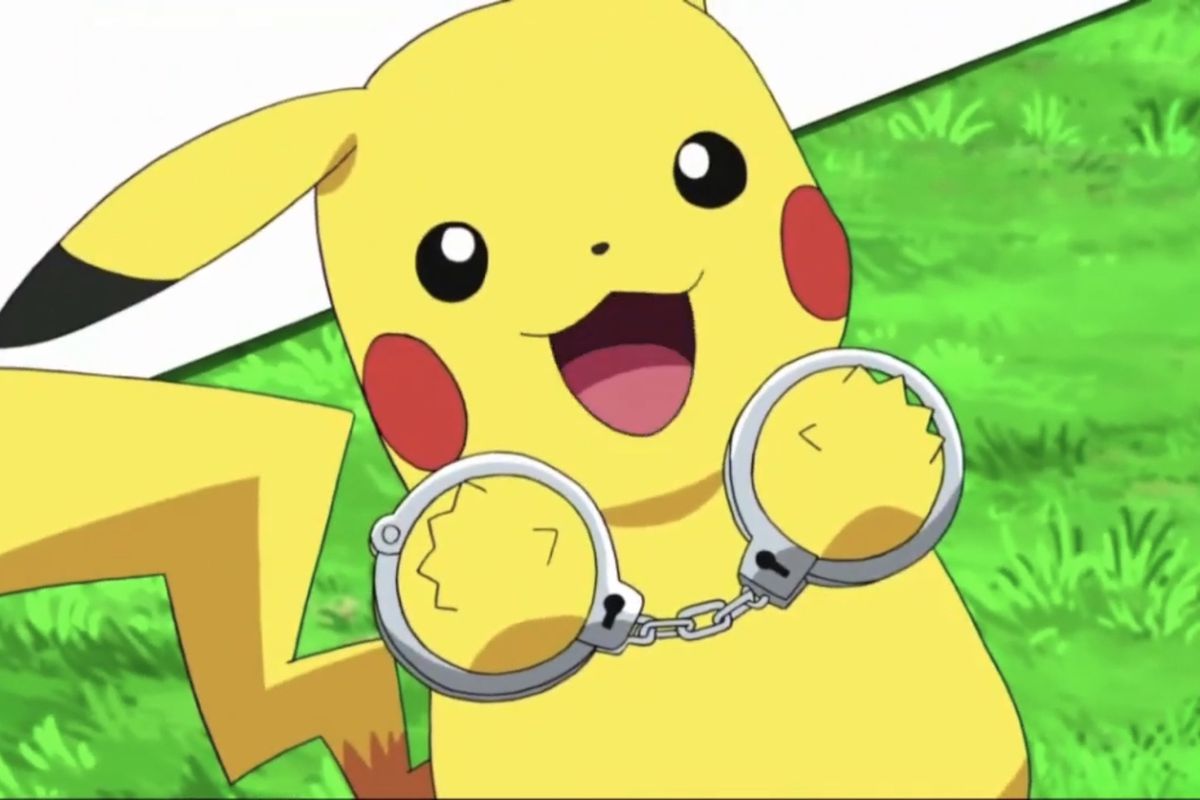 There's a new crime story in America involving Pokémon , but this time it isn't about theft of Pokémon cards. Instead, an international drug ring — allegedly using Pokémon art cases as part of their disguise — has been caught.
The news comes from ABC6 out of Massachusetts. The Bristol County District Attorney's Office reported that some dealers have been using Pokémon art cases to ship cocaine from Puerto Rico into the United States. A United States Postal Service inspector and New Bedford police worked in conjunction, and an undercover officer delivered a package that they had suspicions about. Right after the package was laid on the porch, a man took it, went to a running jeep on another street, and began to drive away. Police pulled him over and detained him and the other man in the vehicle.
Police then got a search warrant so they could legally open the package themselves. Inside were two Pokémon art cases that had been sealed over with plastic. And inside the art cases were two kilograms of cocaine. If you're not used to thinking in kilograms, that's more than four pounds of the substance.
The two men have been arrested and charged with "trafficking in excess of 200 grams of cocaine and conspiracy to violate the drug law."
Police allege that they're aware of five similar packages being sent to that address from Puerto Rico. These packages have been delivered there for at least two months.
The news coverage did not say if the men have pleaded guilty or not guilty.
Pokémon has been in the news a lot lately because of crimes, but this is a new twist. The other Pokémon crime stories lately have involved major card thefts in both America and Japan, including the arrest of one Tokyo man who says he has stolen from multiple stores.
Source: ABC6
____
Danica Davidson is the author of the bestselling Manga Art for Beginners with artist Melanie Westin, plus its sequel, Manga Art for Everyone, and the first-of-its-kind manga chalk book Chalk Art Manga, both illustrated by professional Japanese mangaka Rena Saiya. Check out her other comics and books at www.danicadavidson.com.