In the Land of Leadale Anime Reveals New Subbed Trailer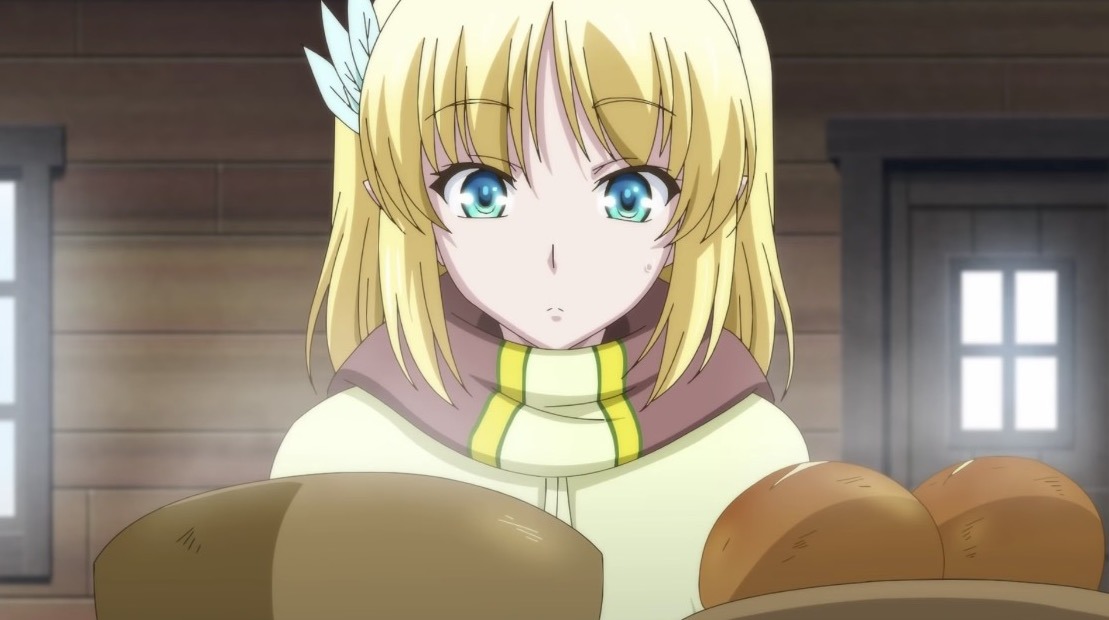 Based on the light novel series by Ceez, In the Land of Leadale is on the way to transport us to the world of VRMMORPG Leadale starting in January 2022. While we wait, a new trailer arrived along with a key visual and cast information, so dig into the latest news below.
Since the series has already been announced for Crunchyroll, the new trailer features English subtitles.
New key visual:
A handful of character introductions are here to highlight some of the key cast members.
Cayna(CV:Eri Yukimura)
When she was playing the VRMMORPG "Leadale," she was known as the "Silver Rings Witch" and was one of the top players. When she transfers to that world 200 years later, she becomes an adventurer, but her level is way too high, so she can't be too careless.
Skargo(CV:Daisuke Ono)
Cayna's ward and the eldest of the three siblings. He's an elf that spent all of his time training with healing magic and became a high priest. In the current world, he is the high priest of the church, he is as revered as much as a king or premiere and is a stunning beauty. He uses his "Special Skill: Oscar—Roses Scatter with Beauty" to make it rain rose petals and sparkles around him. It even comes with sound effects. In his mind, his mother reigns supreme.
Mai-Mai (CV:Kaori Nazuka)
Skargo's elven younger sister. She specializes in attack magic, and she belonged to the Mage Guild in the game. In the current world, she changed jobs from a court mage to a professor at the Royal Academy. When it comes to her trying to quell her older brother's Skargo's aesthetics and absolute devotion to their mother, they end up in a huge magical fight, but Mai-Mai also loves her mother very much and wants to be coddled.
Kartatz(CV:Tomokazu Sugita)
The youngest of the three siblings and a dwarf. He is a specialist when it comes to building architectural structures such as fortresses, castles, and dungeons. In the current world, he is a famous craftsman. He's a stubborn and harsh boss but compared to his eccentric siblings Skargo and Mai-Mai, he seems like he has common sense.
Takeyuki Yanase is directing In the Land of Leadale, with Kazeyuki Fudeyasu on series composition and Toshihide Masutake, Eri Kojima, and Kaho Deguchi handling character designs for the MAHO FILM production. Here's how the series is described:
Due to a terrible accident, Keina Kagami is forced to live on life support in order to survive. The only way for her to be free is within the VRMMORPG "Leadale." One day, her life support stops functioning, and Keina loses her life. But when she wakes up, she finds herself in the world of Leadale 200 years in the future. She is now the half-elf Cayna, who possesses lost skills and OP statuses and becomes closer to the other inhabitants of this world. But among those inhabitants happen to be the "children" she made in character creation?! A very chill adventure filled with laughter and tears(?) about a girl who transferred into a game world and her very unique friends is about to begin!
Via Crunchyroll