In the Heart of Kunoichi Tsubaki Female Ninja Manga Gets Anime in 2022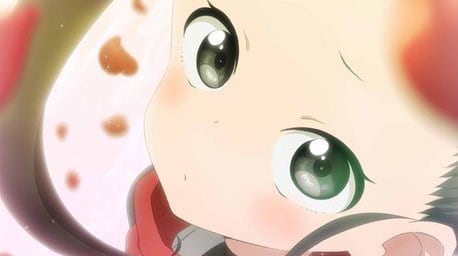 In the Heart of Kunoichi Tsubaki (Kunoichi Tsubaki no Mune no Uchi), a comedy manga about female ninja called kunoichi, will be getting the anime treatment in 2022.
The manga is by Soichiro Yamamoto, best known for Teasing Master Takagi-san.
Creative staff will include:
Director: Takuhiro Kadochi (My Hero Academia episode director)
Scripts: Konomi Shugo (Aikatsu Friends!)
Character designs: Yosuke Okuda (Is the order a rabbit?)
Music: Yusuke Shirato (Lost Song)
In the Heart of Kunoichi Tsubaki launched in 2018, and is ongoing. It's described as a "no boys allowed kunoichi comedy" and revolves around main character Kunoichi Tsubaki, the best female ninja in school (now that's some nominative determinism for you).
Looking forward to seeing what this is all about in 2022.
Source: ANN