IMAX CEO Talks Growing Importance of Anime Films in His Business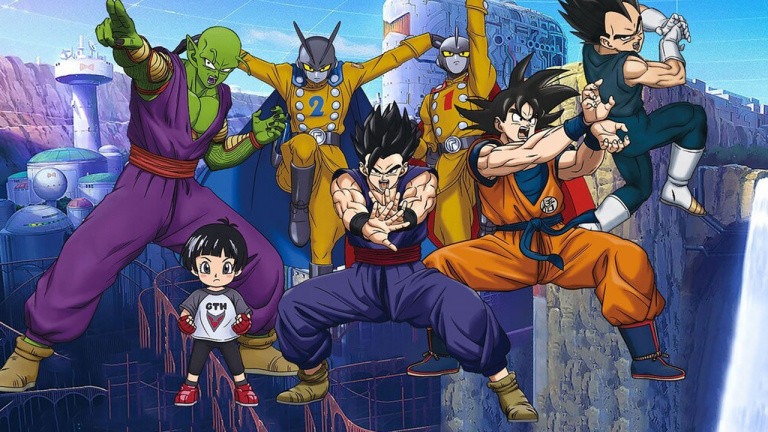 A lot of things have been thrown off because of COVID-19, and that includes the IMAX business. While IMAX is still screening movies, it did take a hit from so many Hollywood movies being delayed due to the virus.
But in an article with Deadline, Rich Gelfond, the CEO of IMAX, remarked that "local-language films" have been doing very well for them. One of the examples he gave was Dragon Ball Super: Super Hero, saying it and similar movies "are demonstrating the increasingly exportability of local films." He feels that "we have only scratched the surface" of what local language movies like anime can do in IMAX.
He said how Demon Slayer – Kimetsu no Yaiba – The Movie: Mugen Train and Evangelion: 3.0+1.0: Thrice Upon A Time have done amazingly well at IMAX theaters in Japan. This of course is the same timeline when Demon Slayer – Kimetsu no Yaiba – The Movie: Mugen Train became the most successful anime movie ever and the most successful movie in the world during 2020. This alone is getting more people to pay attention to anime.
Local language films like anime brought in 2% of IMAX's revenue in 2019, before COVID hit. Now it brings in 35% of their revenue.
While Deadline talked about IMAX's excitement for the Hollywood movies Black Panther: Wakanda Forever and Avatar: The Way of Water (the original Avatar movie snagged IMAX more than $270 million), it also mentioned that IMAX plans to release between twenty and thirty local language films next year. And though the CEO was talking about some anime, they're not just concentrated on bringing out more movies from Japan. India is a country they're particularly interested in.
Does this mean we're going to be seeing a lot more anime in IMAX theaters, including theaters outside of Japan? Only time will tell.
____
Danica Davidson is the author of the bestselling Manga Art for Beginners with artist Melanie Westin, plus its sequel, Manga Art for Everyone, and the first-of-its-kind manga chalk book Chalk Art Manga, both illustrated by professional Japanese mangaka Rena Saiya. Check out her other comics and books at www.danicadavidson.com.