Idol Stabbed by Alleged Stalker at Fan Event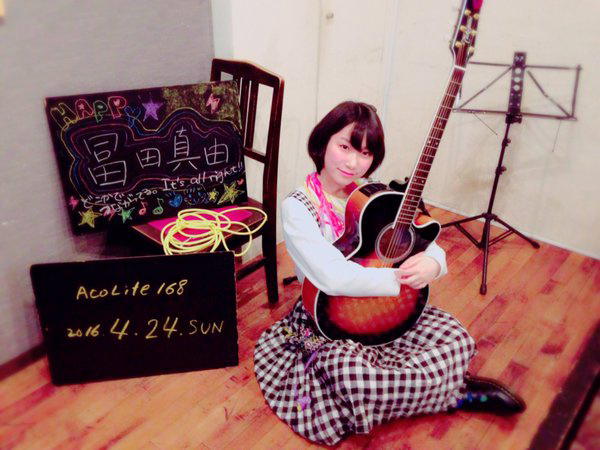 Mayu Tomita, an idol singer, was stabbed repeatedly at a fan event Saturday by a man who had reportedly been stalking her for months.
She is in critical condition and has yet to regain consciousness.
The suspect, Tomohiro Iwazaki, was arrested and admitted to stabbing the victim, saying he was upset Tomita had returned a gift he had sent her.
Tomita, a 20-year-old idol and university student, had consulted with the police about being stalked by Iwasaki, who reportedly left persistent comments on her blog and Twitter, and made frequent appearances at live events, demanding Tomita's phone number.
"It'd would be radical to kill just because (someone was) rejected by a girl," read a Twitter message allegedly written by Iwasaki.
This incident recalls another two years ago, in which AKB48 members Anna Iriyama and Rina Kawaei were stabbed at a fan event. AKB48 has since ramped up security at the their events. Idols without major label backing like Tomiya, however, must rely on the police.
After the incident, several idols took to the internet to decry inappropriate behavior, including independent idol Kokona Yuzuki, who wrote on Twitter:
"If you start harassing a girl because you're (mentally troubled/stressed out/depressed), then I'm sorry to tell you this, but you're not a fan.
No matter how many events you go to, no matter how much money you spend, you're not a fan. You're just a complainer or a stalker. Just because you're spending money doesn't mean you can do anything you want."
Sources: Japan Times, Tokyo Reporter, Huffington Post