How much heavy dumbbells can you lift? Anime Promo is Here to Pump You Up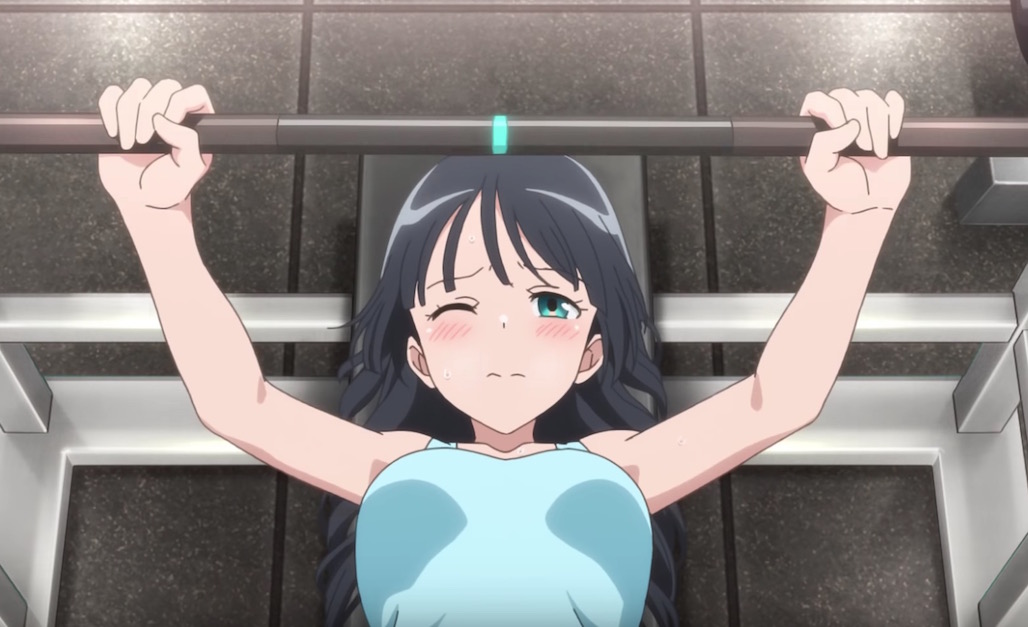 Last month we posted about the premiere timing for the How much heavy dumbbells can you lift? TV anime, which adapts the manga by Yabako Sandrovich and MAAM. Now the production is back with a teaser trailer ahead of its July debut, so get pumped with the mockumentary style footage below.
The story of dumbbells starts with a not-so-subtle question: "Hibiki… Are you fat again? These cruel words cut Hibiki's heart like a knife, despite her well-known love for eating. She wants to get thin by summer vacation, but keeping up with exercise on your own is tough. Thus, she heads off to join a training gym, where she meets beautiful and charismatic student council president Akemi Sōryūin. Together, they step into an intense weight-training regimen.
The series will be directed by Mitsue Yamazaki (Monthly Girls' Nozaki-kun), with Fumihiko Shimo (New Game!) writing and Ai Kikuchi handling character designs at anime studio Doga Kobo.
Source: Ota-suke