Hollywood's Live-Action My Hero Academia Movie Gets Its Director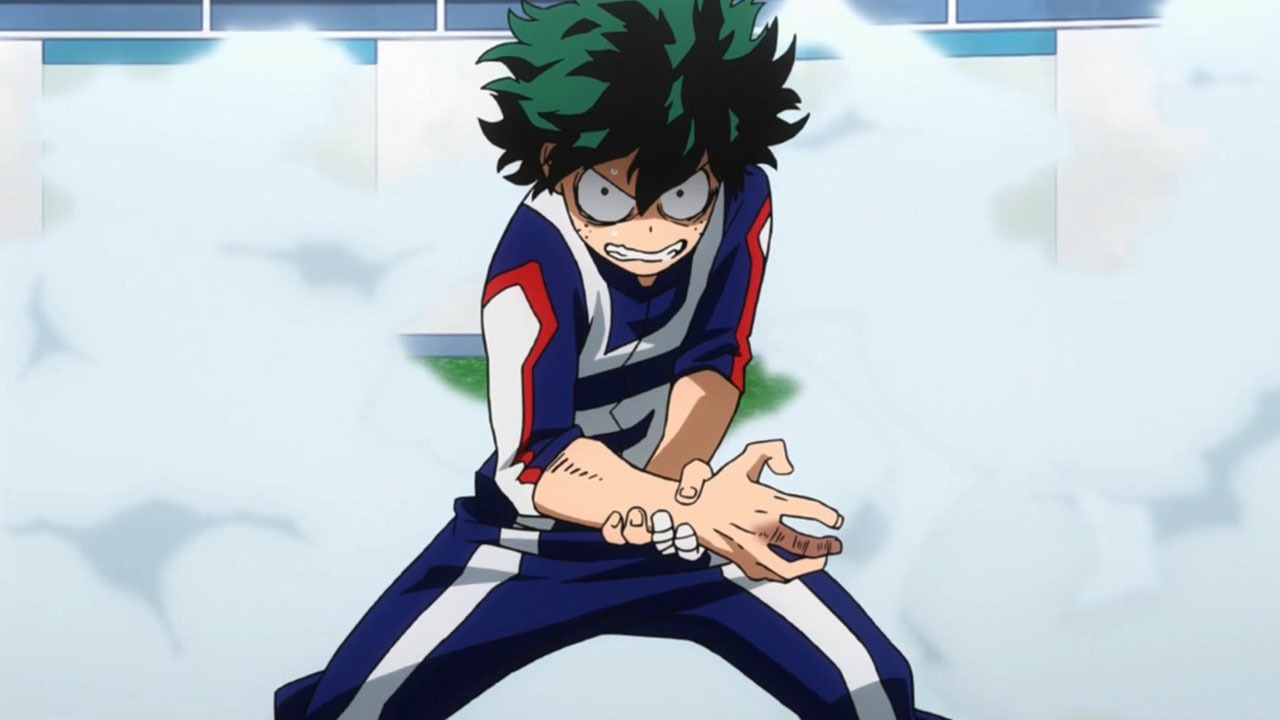 It was previously revealed that Legendary Films is planning a live-action My Hero Academia movie, and now a director has been announced for the project. Shinsuke Sato—known for films like the live-action adaptations of Death Note, I Am a Hero, Gantz, Bleach, and Kingdom, among others—will make his English-language debut with the film.
There aren't many other details about Hollywood's take on Kohei Horikoshi's smash hit manga. Alex Garcia and Jay Ashenfelter are handling the project for Legendary, with Ryosuke Yoritomi representing Shueisha.
Stay tuned for more on the live-action My Hero Academia movie as it develops!
The My Hero Academia anime is currently on its fifth season, and the third anime film just premiered in Japan, topping the success of the previous entries. Here's how Crunchyroll describes the TV anime.
Izuku has dreamt of being a hero all his life—a lofty goal for anyone, but especially challenging for a kid with no superpowers. That's right, in a world where eighty percent of the population has some kind of super-powered "quirk," Izuku was unlucky enough to be born completely normal. But that's not enough to stop him from enrolling in one of the world's most prestigious hero academies.
Source: Deadline