Hollywood Death Note Movie to Star Paper Towns' Nat Wolff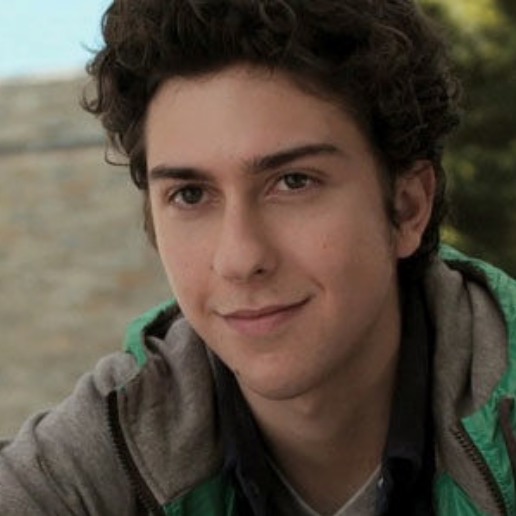 Variety has another update on the live-action Hollywood Death Note movie, which is being helmed by You're Next and The Guest director Adam Wingard. The latest report has Nat Wolff—star of big screen adaptations of John Green's The Fault in Our Stars and Paper Towns—in final negotiations for the lead role.
The Warner Bros. production is based on the original manga by Takeshi Obata and Tsugumi Ohba, which followed a student named Light, who finds the titular death-dealing notebook, and the intense game of cat-and-mouse that results from his actions. While Wolff's character hasn't been named in any reports, the description from Variety is the same: "a student who discovers a supernatural notebook that allows him to kill anyone by writing the victim's name."
The most recent draft of the script was written by Fantastic Four's Jeremy Slater, and production kicks off next spring. 
Via Crunchyroll 
---
Related Stories:

– Gus Van Sant Rumored to Direct Live-Action Death Note
– New Death Note Film Announced for 2016
– Death Note Trending in China Despite Bans
– Live-Action Death Note Show Teases Some Surprises
– Death Note Live-action TV Series Cast Revealed