Why the hell are you here, Teacher!? Manga to Pack Uncensored Anime Episodes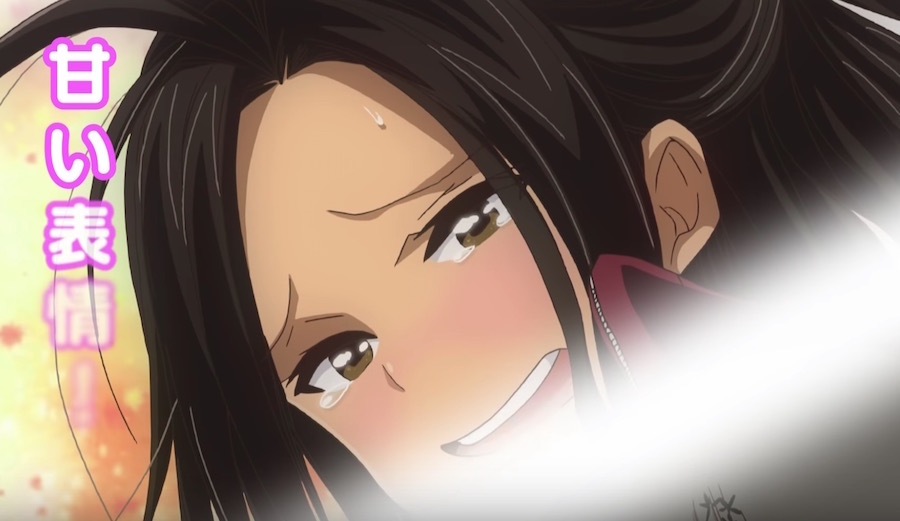 The anime adaptation of Soborou's Why the hell are you here, Teacher!? manga is coming to TV in Japan on April 7, but not everything in the show is suitable for broadcast. Thankfully, fans will get a chance to see some of the show's too hot for TV moments when the seventh volume of the manga launches in Japan. The collection will come bundled with a DVD that includes uncensored versions of the series' first four episodes.
The limited edition manga will also come with a 32-page full-color booklet when it ships in Japan this June.
Why the hell are you here, Teacher!? is directed by Toshikatsu Tokoro, with Hiraku Kaneko (Tsuredure Children) as chief director and Kazuhiko Tamura (Gunparade Orchestra) as chief animation director and character designer at Tear Studio (Lord of Vermillion: The Crimson King).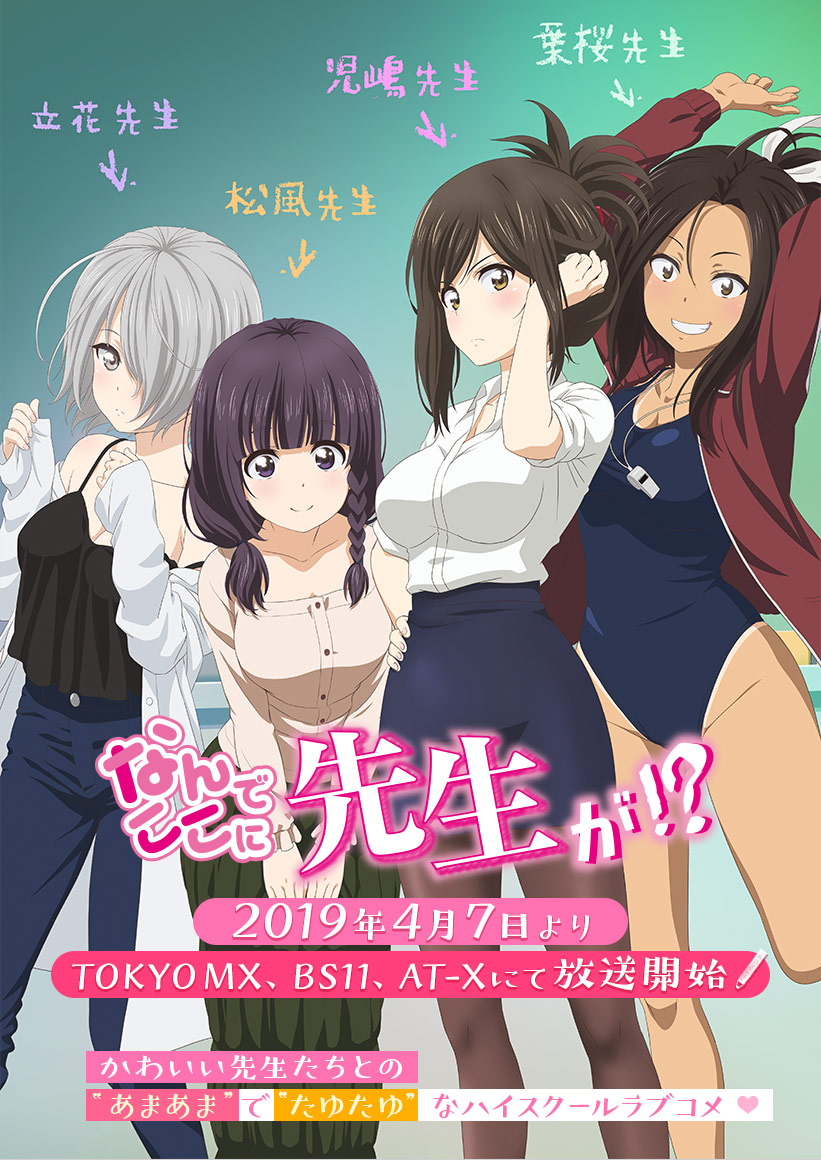 The series follows Ichirou, whose high school teacher Kojima-sensei is known for being a "demon teacher." She's different in front of him, though, instead acting clumsy and air-headed, and Ichirou somehow keeps finding himself in perverted situations with her.
Source: Official website via Anime News Network
---
Otaku USA may earn a small commission on purchases made through links on this article.