Haven't You Heard? I'm Sakamoto Anime Plays It Cool in Premium Set
Even if you fancied yourself a pretty cool person in high school, there's no way you could ever hope to match up to the sheer smoothness of Sakamoto. He's not just the coolest dude in his class, or even his school; he might seriously be the coolest of all time, and you can find out why when the Haven't You Heard? I'm Sakamoto anime comes home in a Premium Box Set on November 21.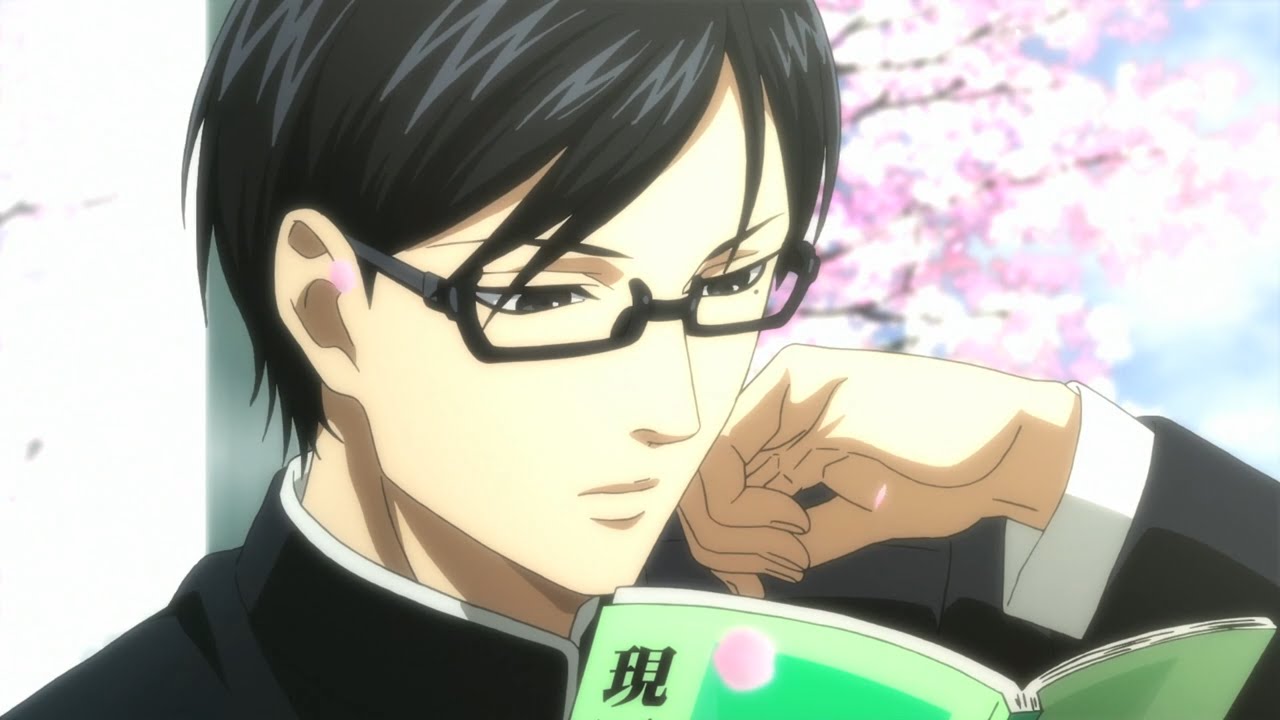 The coolness of Sakamoto doesn't just extend to his looks, which are straight out of a fashion magazine. He also gets tons of attention from the ladies and sports an all-around steely demeanor that never quakes under pressure. Most importantly, though, he does this all seemingly without trying or caring too much in the first place!
Maybe that's why he drives some people completely nuts. Displeasure with Sakamoto never lasts too long, however, because every time someone attempts to challenge him they eventually end up falling for his undeniable coolness themselves.
Haven't You Heard? I'm Sakamoto is based on the manga by Nami Sano, and Studio Deen's adaptation retains all the original charms and manages to add some of its own in the process. Fans and newcomers alike will definitely want to get their hands on the Premium Box Set, which packs the series with a Sakamoto Survival Guide, soundtrack, art cards, microfiber cloth, and the must-have Sakamoto socks. It's up for pre-order now, so play it cool and secure your copy today!
** This article was sponsored by Sentai Filmworks **