Harry Potter Characters Get The Anime Treatment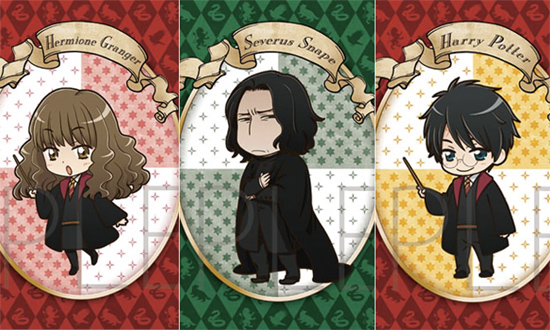 Have you ever wondered what Harry Potter would look like as an anime?
Wonder no longer, because Warner Bros. Japan has recently licensed out the Harry Potter characters to a stationery maker who's put Daniel Radcliffe and friends through the animeizer.
In total, 13 characters have been given the anime treatment and slapped onto plastic folders, rubber stamps, badges and key rings.
Unfortunately, so far there are no plans to sell the kawaiied Harry Potter goods outside Japan.
Any other western franchises you'd like to see get the anime treatment?
Source: WSJ