Harem in the Labyrinth of Another World Shares OP Theme in New Trailer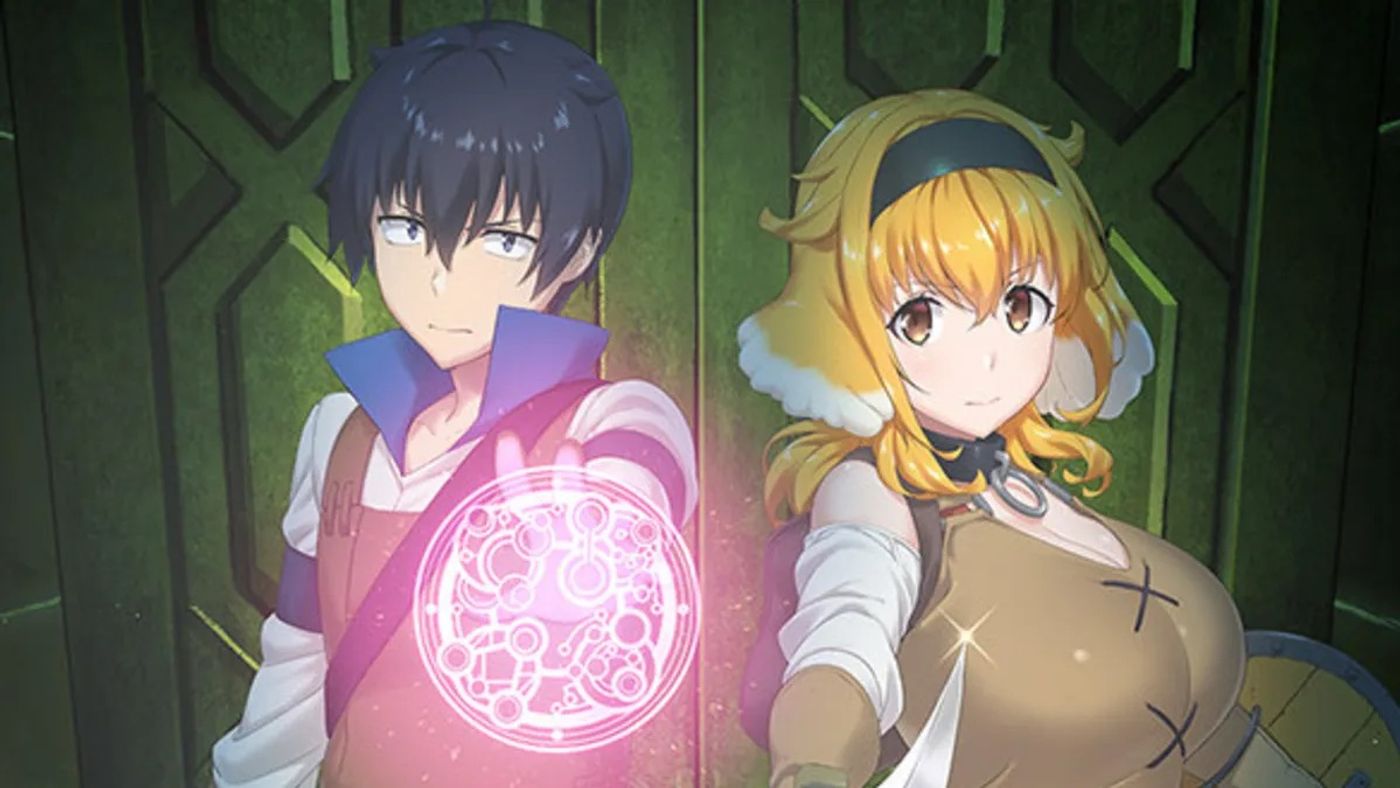 A new trailer has dropped for the anime adaptation of the light novel series Harem in the Labyrinth of Another World (or Isekai Meikyū de Harem o in the original Japanese). In it, you can hear the opening theme song "Oath" being performed by Shiori Mikami.
The anime will be debuting on July 6, right around the bend. Crunchyroll will be streaming it in America, and gave this description:
"Struggling with life and society, high school student Michio Kaga wanders about the Internet and lands on an odd website. The website, featuring a number of questions and a point based system, allows one to create skills and abilities for a character. Upon completing his character, Kaga was transported to a game-like fantasy world and reborn as a strong man who can claim idol-level girls. Thus begins the cheat and harem legend of a reborn man!"
Shiori Mikami, who performs the theme song, will be playing Roxanne. Taku Yashiro will be playing Michio Kaga, the other lead character. You don't hear it here, but the ending theme song will be called "Shinshi no Torihiki 60-Man Naal" (translated as "Gentleman's Deal 600,000 Naal") and performed by Taku Yashiro and Kenta Miyake.
As previously reported, there will be three versions of this anime made available: a TV broadcast version (with some censorship), a harem version (with less censorship) and a super harem version (with no censorship).
The anime is being made at Passione with Naoyuki Tatsuwa of The Island of Giant Insects working as the director. Character design is being done by Makoto Uno of Love Hina. The music is being composed by Tomoki Kikuya, who has previously worked on the Hidamari Sketch franchise as well as Eromanga Sensei.
The light novels made their debut in 2011, and the series was published for the better part of a decade.
Source: ANN
____
Danica Davidson is the author of the bestselling Manga Art for Beginners with artist Melanie Westin, plus its sequel, Manga Art for Everyone, and the first-of-its-kind manga chalk book Chalk Art Manga, both illustrated by professional Japanese mangaka Rena Saiya. Check out her other comics and books at www.danicadavidson.com.