halca Plays All Four Rent-A-Girlfriend Heroines in Music Video
With the Rent-A-Girlfriend anime officially underway, it's time to turn our attention toward its ending theme, which comes from anison singer halca. A two-minute version of her music video for "Kokuhaku Bungee Jump," which is also her sixth single, recently debuted, and she appropriately takes on the roles of all four heroines from the anime.
The CD single hits stores in Japan on September 2, and you can see the MV below.
Here's the cover of the first press limited edition: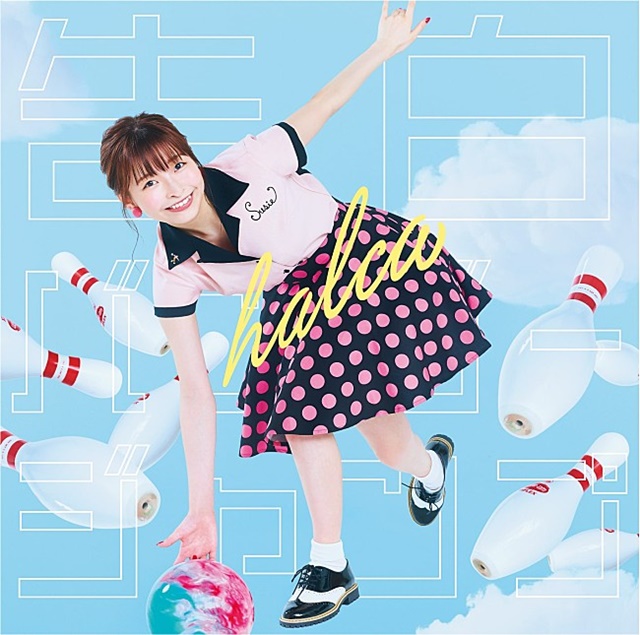 Standard edition:
And the limited anime edition:
Source: halca