Hakumei & Mikochi Anime Shrinks Down for Adventure on Blu-ray
Featured Spotlight:


Hakumei and Mikochi aren't just small, they're downright microscopic. Just because they stand at a meager 3.5 inches tall doesn't mean there isn't room for adventure, though, and you can join them on their own adorably eventful journey in the Hakumei & Mikochi anime, now available on Blu-ray in a complete collection.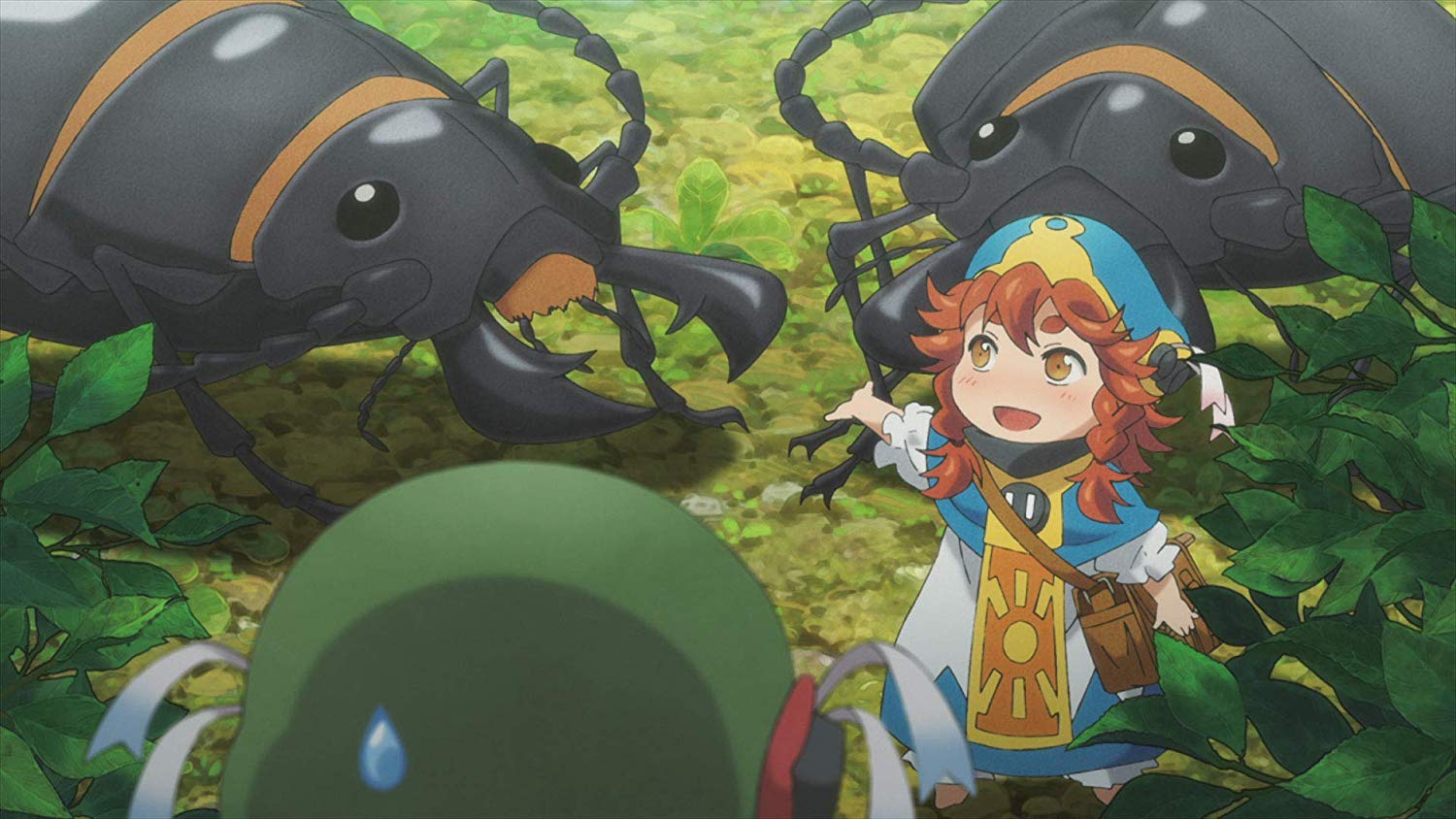 The house in which Hakumei and Mikochi live is so small it can fit inside a single tree, and while it may seem insignificant to an average human, it adds up to plenty of real estate for our playful protagonists. Together they explore the surrounding area, visit their neighbors, and enjoy all their tiny little life in the woods has to offer.
Over the course of 12 episodes and an OVA, you'll get to know Hakumei, Mikochi, and the people and creatures of the forest that surround them. From Sen the inventor and Konju the songstress to beetles, squirrels, and a far-from-friendly owl, you never know what's around the next stump or lying in wait underneath the low-hanging leaves.
The Hakumei & Mikochi anime features direction by Masaomi Andou (Astra Lost in Space, Scum's Wish), with Reiko Yoshida (Bakuman., Girls und Panzer) on series composition at anime studio Lerche. You may not be able to shrink yourself down to their size, but the Hakumei & Mikochi Complete Collection is as close as you'll get, so order your copy today!
** This article was sponsored by Sentai Filmworks **