Gunsmith Cats Mangaka Creates SPY X FAMILY Doujinshi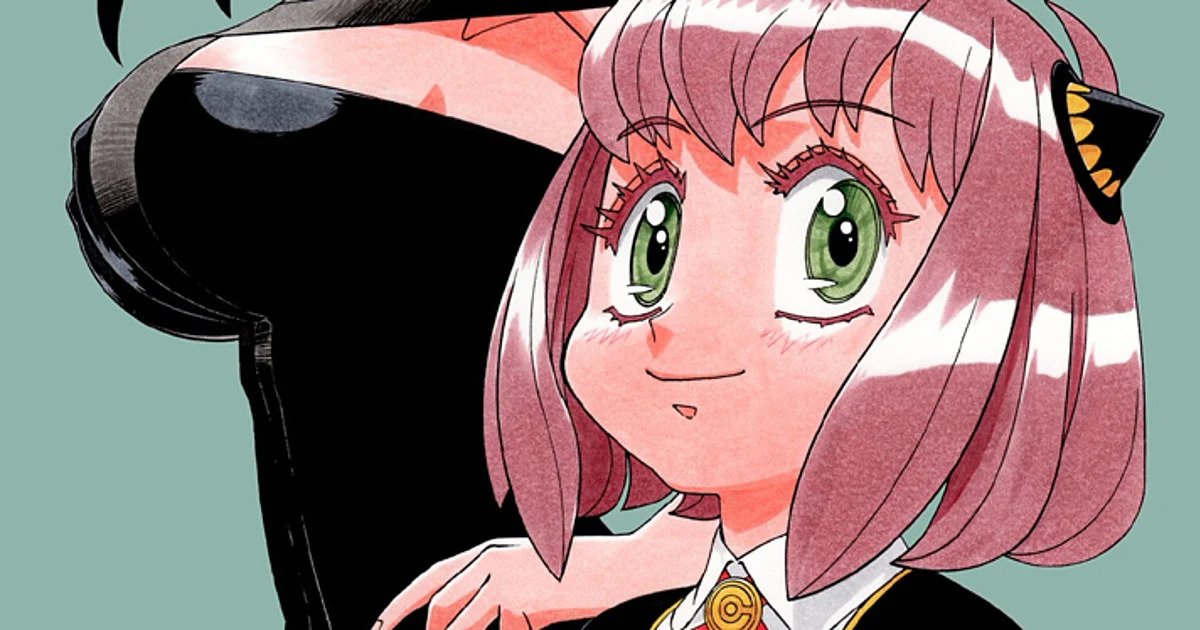 Kenichi Sonoda is the mangaka behind Gunsmith Cats and Riding Bean, and he's also worked on anime such as Bubblegum Crisis, Gall Force – Eternal Story, and Scramble Wars as a character designer. This weekend he's going to the doujinshi convention Comiket, and one of his works pays homage to another popular franchise: SPY x FAMILY.
Sonoda has a Megaton Punch doujinshi series, and he shared that SPY x FAMILY's Anya and Yor are on the cover of the new issue.
As of this writing, the tweet has garnered almost one thousand likes and been retweeted hundreds of times. But he's not just going to be offering SPY x FAMILY stuff. His booth — which is located in the east area at " "-32a for anyone attending — will also be offering a Bean Bandit Blu-ray, fan book, and official doujinshi.
Sonoda is part of a circle called "Ganso Sonoda-ya" (which translates as "Progenitor Sonoda's Shop"). In the past, the circle has also done other homages to franchises, including Girls und Panzer and Kemono Friends.
Crunchyroll is releasing the SPY x FAMILY anime adaptation as it comes out in Japan. For those counting the days, the next part of the anime will debut in October. Crunchyroll gave this description of the series:
"World peace is at stake and secret agent Twilight must undergo his most difficult mission yet—pretend to be a family man. Posing as a loving husband and father, he'll infiltrate an elite school to get close to a high-profile politician. He has the perfect cover, except his wife's a deadly assassin and neither knows each other's identity. But someone does, his adopted daughter who's a telepath!"
The original manga is published in America through VIZ Media.
Are you interested in Sonoda's SPY x FAMILY doujinshi or his other doujinshi?
Source: ANN
____
Danica Davidson is the author of the bestselling Manga Art for Beginners with artist Melanie Westin, plus its sequel, Manga Art for Everyone, and the first-of-its-kind manga chalk book Chalk Art Manga, both illustrated by professional Japanese mangaka Rena Saiya. Check out her other comics and books at www.danicadavidson.com.