Gudetama Netflix Series Casts Shunsuke Takeuchi in 24 Roles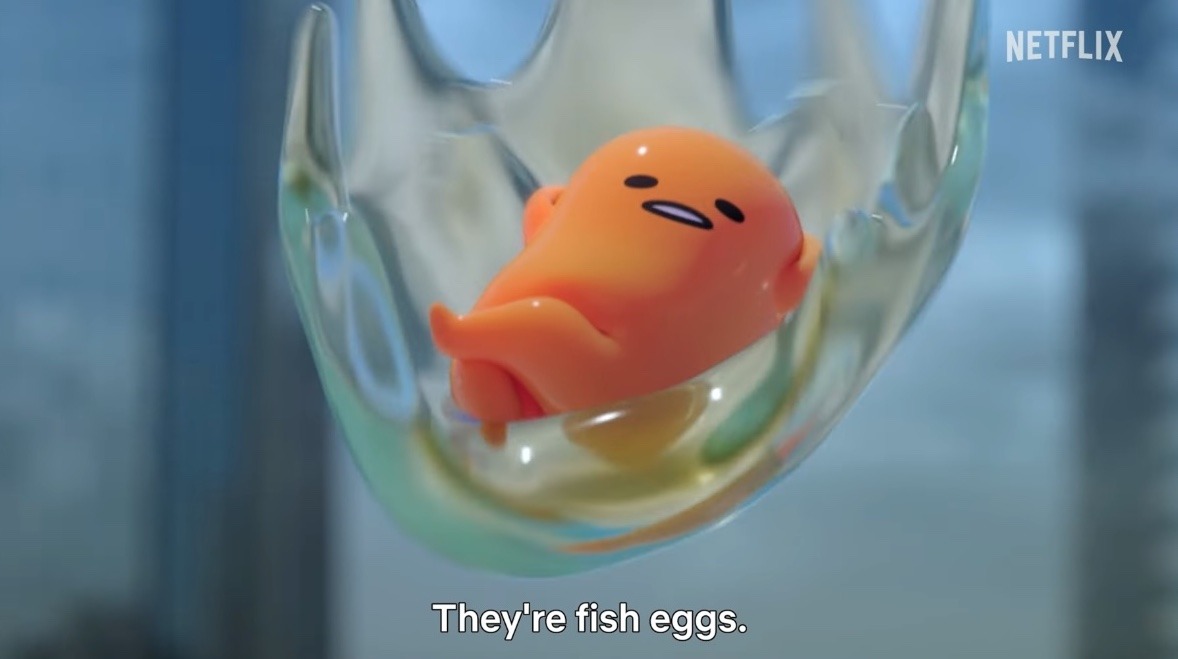 Gudetama: An Eggcellent Adventure takes the world's most unmotivated character—Sanrio's Gudetama—and puts it in a mix of live-action and computer animation. The series is set to premiere on Netflix around the world on December 13, and a new trailer is here to reveal the cast, which includes a whole lot of Shunsuke Takeuchi.
Takeuchi—known for roles ranging from Lovecraft in Bungo Stray Dogs to Cucuruz Doan in the Mobile Suit Gundam: Cucuruz Doan's Island anime film—isn't just voicing Gudetama, he's voicing a whopping 24 characters in the series including the title role. His eggy roles include Hard-Boiled, Salmon Roe, Quail Eggs, Pudding, Savory Egg Custard and many more. Beyond the numerous Takeuchi takes, the series also features Seiran Fukushima as Gudetama's friend Shakipiyo. 
The theme song will be "Gudetama March" by Yuko Hara of the band Southern All Stars. 
Check out the new preview: 
Here's how Netflix describes the series:
A lethargic, empathetic road movie about finding one's parents — for everyone who just wants to laze about!
Having resigned itself to the fact that it will just end up on someone's plate, Gudetama just wants to be lazy all the time. But, swept up by the go-getting, overbearing chick Shakipiyo, it leaves the refrigerator and heads out into the world. Together, these polar opposites go on an adventure to find their mother!