Gravity Rush Game to Get Film Adaptation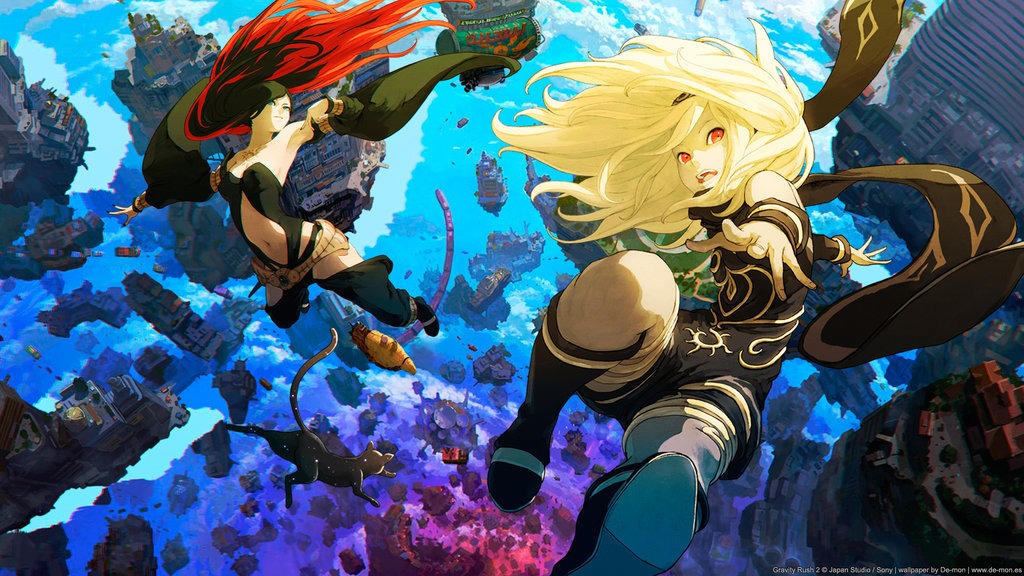 Gravity Rush, the PlayStation action-adventure game that involves manipulating gravity for fun and combat, is getting a live-action film adaptation.
According to Deadline, the film is being produced by PlayStation Productions and Scott Free, the production company founded by director Ridley Scott. 
It'll be directed by Anna Mastro, who helmed Disney Plus's Secret Society of the Second Born Royals, with a script from Emily Jerome (Panopticon).
Gravity Rush (the game, that is) was directed by Keiichiro Toyama (Silent Hill) and released for the PS Vita in 2012. Eventually it got a remaster and a sequel on the PS4.
Here's the official description of the original game culled from Metacritic:
Gravity Rush has players manipulate gravity to save your world from destruction. Gain a new perspective as you assume the role of Kat, a head-strong girl looking for a way to protect her future in a world that's crumbling under her feet. Tilt and move the Vita, taking gravity into your own hands to deliver devastating attacks, uncover the secrets to your past and explore a mysterious world.
Any fans of Gravity Rush looking forward to (or dreading) Hollywood's take on the material? Let us know either way in the comments!
Source: Deadline