Golden Kamuy Cast Ages Up for Senior Citizens' Day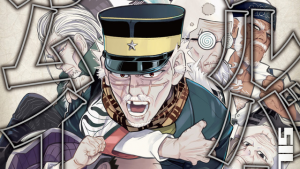 Golden Kamuy manga author Satoru Noda isn't about to let an event like Senior Citizens' Day slip by without putting his own spin on it. To celebrate the occasion, Noda whipped up some Silver Kamuy versions of popular chapters from the manga, taking the characters and dialogue within and aging them up appropriately.
Revamped, silver-tinged stories include "Murder Hotel," among others. You can see a sample of how time has affected some (and how it hasn't affected others) in the preview pages.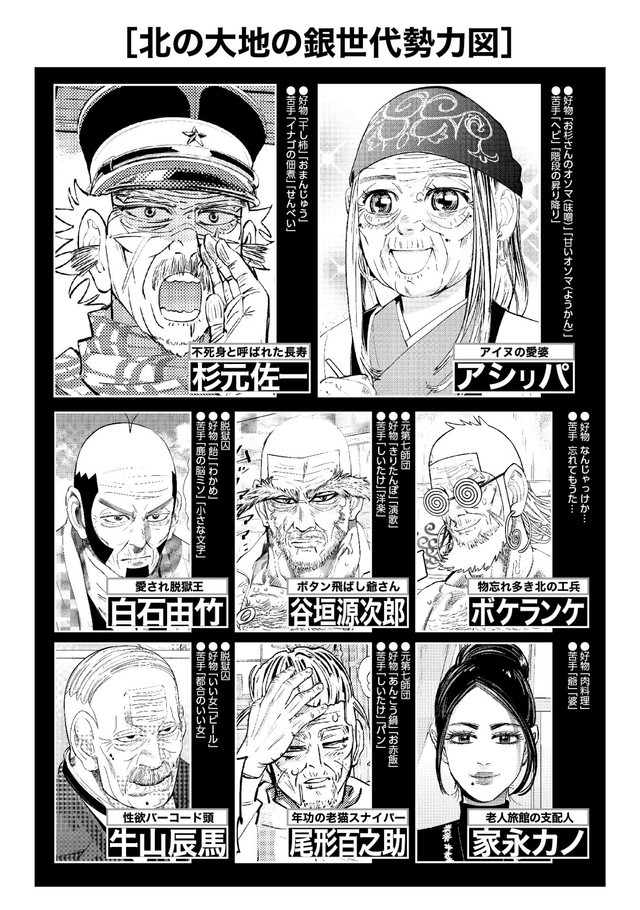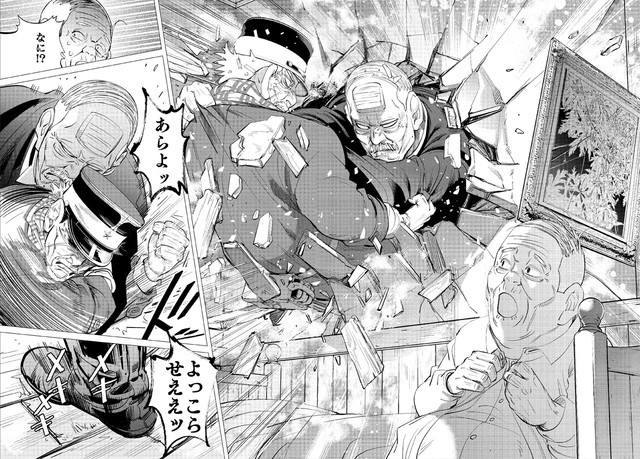 Via Comic Natalie