Girls' Last Tour Nendoroids Might Be the Best Ones Yet
When it comes to Nendoroids, there are literally hundreds upon hundreds of amazingly adorable figures to choose from. Chances are, if you dig an anime or related media, there's a Nendoroid for it, and now the same can be said for the Girls' Last Tour manga and anime.
The main attractions here are a pair of cute Nendoroids modeled after protagonists Chito and Yuuri. Each packs in a variety of expressions and accessories, including helmets, backpacks, and other props, like Chito's camera and diary and Yuuri's rifle and Nuko. 
Even better, though, is the ability to pop both Nendos in their Kettenkrad, which is available separately as part of the Nendoroid More line.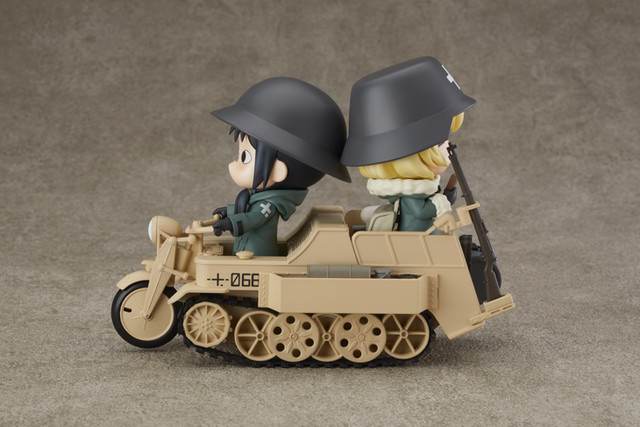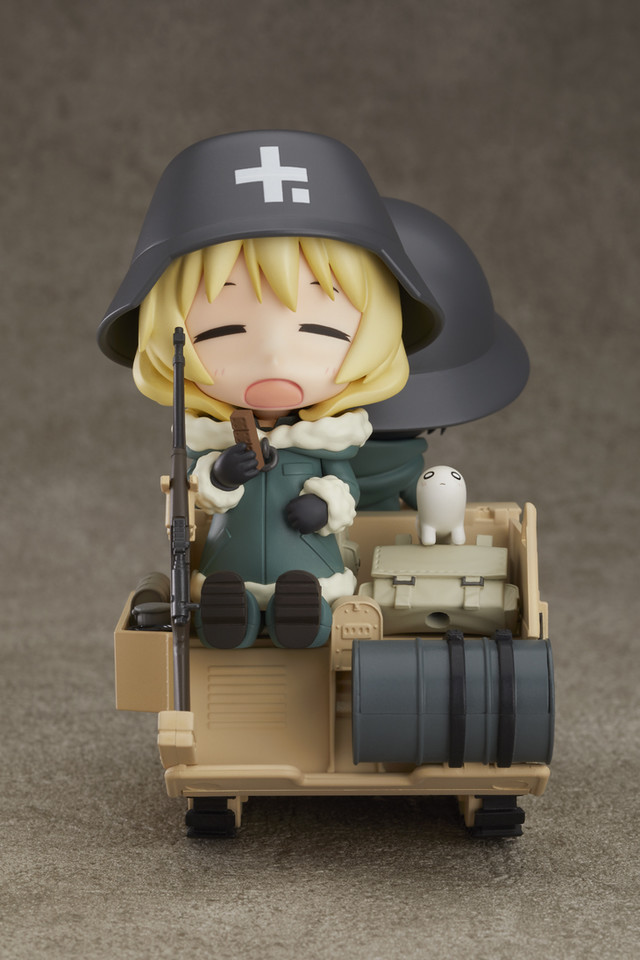 Pre-orders are live now at various online retailers, with the figures and Kettenkrad priced at around $53.99 a pop, and they're expected to ship in late August. Here are the Goodsmile links for each one: 
If you haven't seen Girls' Last Tour, check out our review!
Via Comic Natalie