Gintama THE FINAL Film Parodies Dragon Ball Z in Preview of First 90 Seconds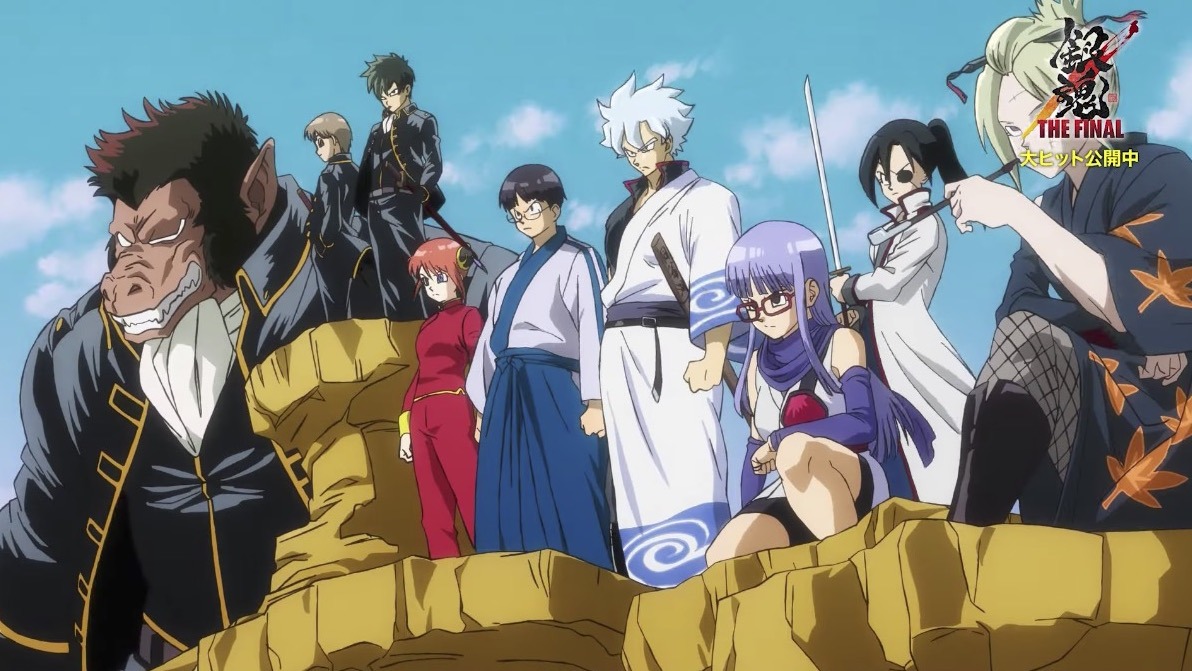 After having a great showing at the Japanese box office, now's as good a time as any for Warner Bros. Japan to go ahead and show the first 90 seconds of the Gintama THE FINAL anime film. We're glad they did, too, because in this brief section of the movie they manage to squeeze in a spot-on parody of Dragon Ball Z, lining Gintama's main characters up as the "Z Warriors" in a fantastic take on the DBZ animation style.
Gintama THE FINAL opened in Japan on January 8 and, for that first weekend at least, managed to knock Demon Slayer down a peg to take the number one spot in the box office. It has since pulled in ¥1,633,071,580 in Japanese theaters, which adds up to about US$15.55 million.