Giant Gundam Statue Appears in Ankara, Turkey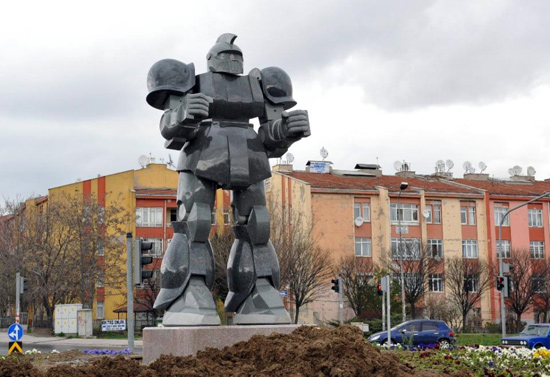 This bit of news comes not from Japan but Turkey, where the controversial mayor of that country's capital, Melih Gökçek, has erected a giant robot statue that looks an awful lot like a Zaku from Mobile Suit Gundam.
Huh.
The statue, which was unveiled April 1, causing many to think it was an April Fools' joke, is apparently actually the first of 20 planned robots for Ankapark, an amusement park under construction in Ankara.
Gökçek, who is under investigation for misconduct, is apparently a bit of a robot buff, posting about them on Twitter and posing next to them for photos.
Thank you, Mayor Gökçek, for another fine addition to our list of potentially copyright-infringing robots around the world. Now someone get Bandai's lawyers on the line…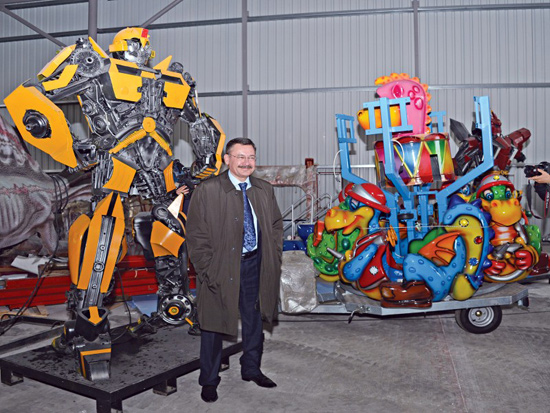 Source: Yahoo
---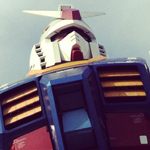 Related Stories:

– A World Tour of Life-size Mechs
– Life-size walking Gundam planned
– Akihabara's Gundam Cafe
– Notes from Nippon: Thin Plastic
– Gundam's Zaku Attacks Office in Awesome Prank