Ghibli Museum Struggles During COVID-19, Fundraising Established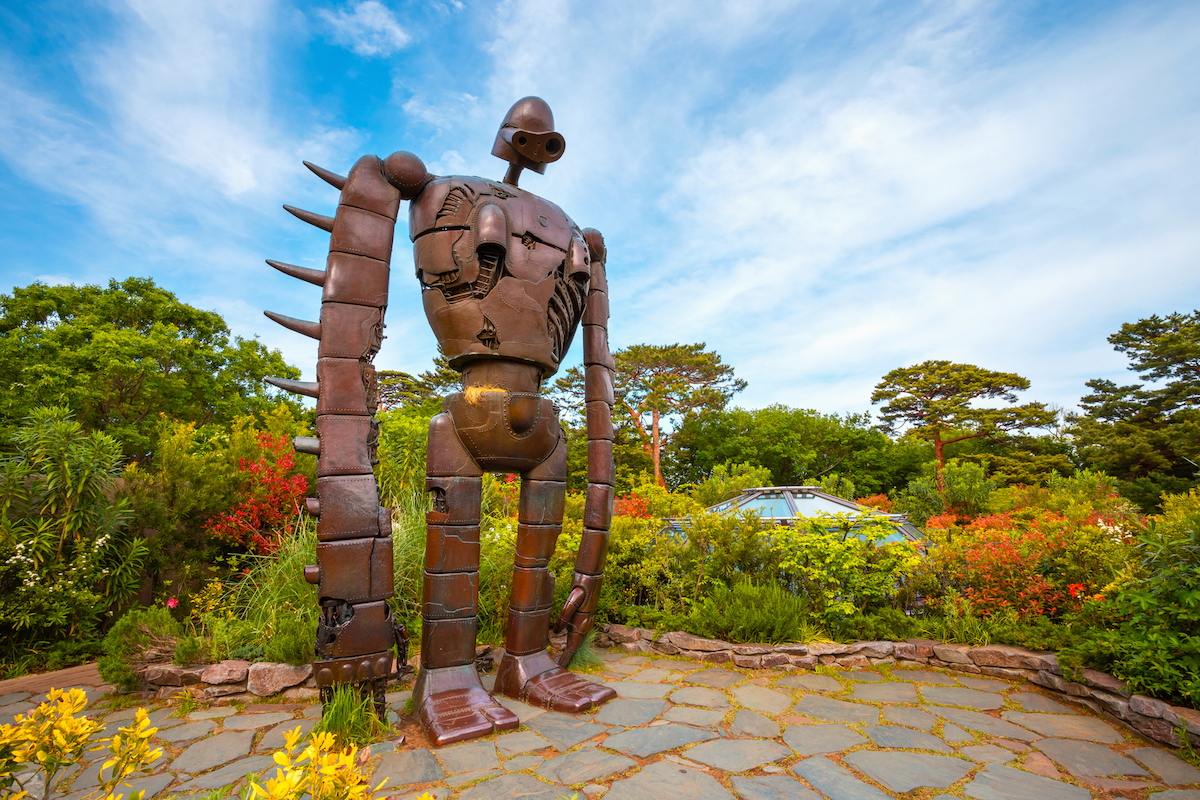 A lot of businesses have been hit hard over the past year during the COVID-19 pandemic, and one of those is the Ghibli Museum. The museum has been struggling due to closures and the limitations placed on attendance even while re-opened, so Mitaka City has established a fundraising program to provide some assistance.
With the help of the Japanese government's Furusato Nozei Program, AKA the Hometown Tax System, Mitaka City is looking to raise 10 million yen, or about US$91,652 for the Ghibli Museum. This should not only help the museum continue to function, but to provide all the necessary preservation and repair services throughout the year.
To get the ball rolling, Mitaka aims to use the Poki character that Hayao Miyazaki drew for Mitaka City for the museum's opening. Poki will be featured on goods that will be given to people in exchange for donations, which is essentially the way the Hometown Tax System works. You donate some money and you get some type of item unique to that region. The program is also fully tax deductible, so the government will return the full amount of your donation minus ¥2,000 in administrative fees come tax time.
As for how the money will be used, Mitaka City plans to put ¥8,340,000 toward operation support and repairs, with ¥1,660,000 going toward office expenses and salaries. ¥655,000 of the city's money will go toward getting Poki on posters and creating wallpapers and educational materials using the character.
Here's hoping the campaign is a huge success!
Via Crunchyroll