Ghibli Museum Is Asking For Donations Again to Stay Afloat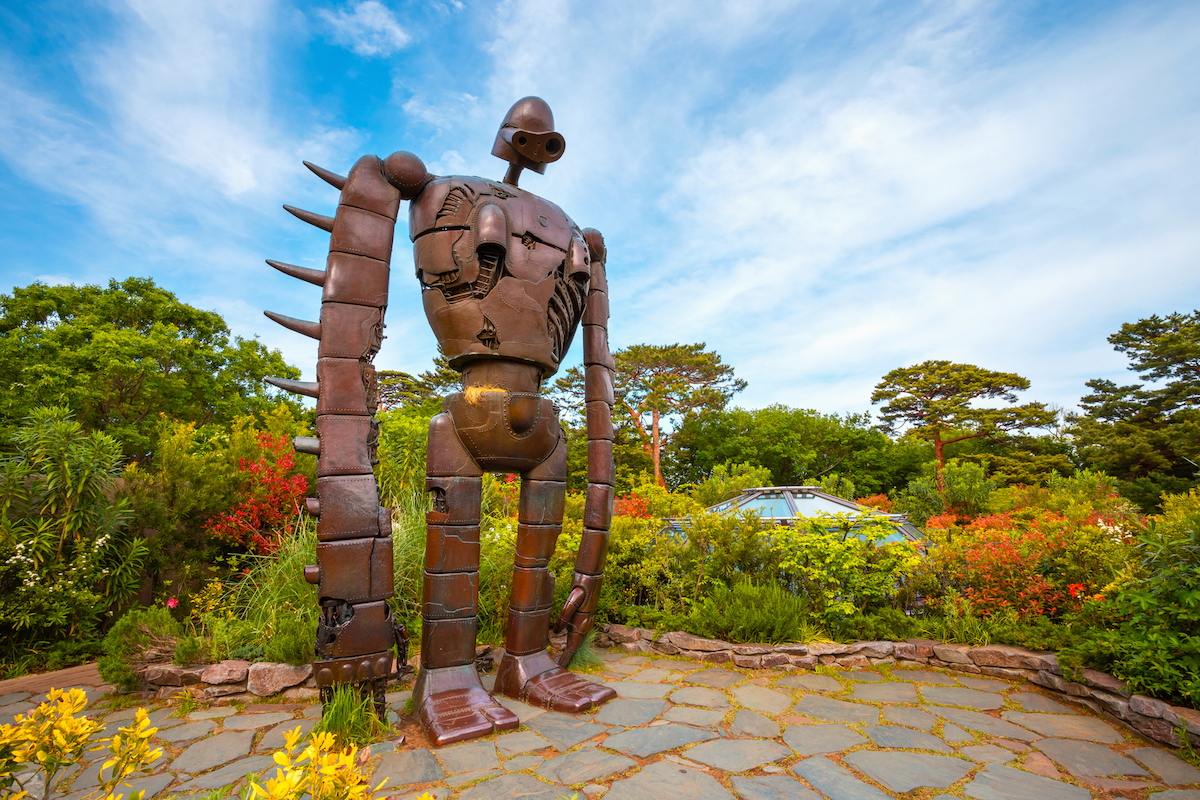 The Ghibli Museum is beloved to many anime fans and has been a big tourism site, but it's struggling under COVID. Earlier this year the museum asked for financial help and received it, but once again it's put out a call for help.
"Since opening its doors in October 2001, Ghibli Museum, Mitaka has brought smiles and inspiration to countless Studio Ghibli fans from around the globe as a place for them to visit the world of Studio Ghibli films," the museum explained in English. (Most of the website is in Japanese, but a section is there for English speakers.) "However, the COVID-19 pandemic forced the museum to temporarily close its doors and limit the number of visitors to the facility. The museum's revenue decreased sharply and it is now deeply in the red. The COVID-19 pandemic is still expected to continue for some time, and if we continue on the present course, the museum may be forced to close down. To avoid this outcome, Mitaka City is seeking donations from the public to help sustain the museum. The City appreciates your generous consideration."
Not all countries are able to donate through the system they have set up, but America is one of the countries where citizens can donate.
The smallest donation they accept is 5,000 yen, which is about $44.26. The museum also explained, "As a token of appreciation, each donor will receive a Ghibli Museum Thank-You card by regular post. The donor shall receive a separate email from Mitaka City with further instructions on how to receive this card." Things are already looking good, as the museum was hoping to make 10,000,000 yen and as if this writing has already made 34,653,759 yen.
If you are interested in donating, here is the English-language application form.
Source: Ghibli Museum Donation Page
____
Danica Davidson is the author of the bestselling Manga Art for Beginners with artist Melanie Westin, and its sequel, Manga Art for Intermediates, with professional Japanese mangaka Rena Saiya. Check out her other comics and books at www.danicadavidson.com.