Ghibli Chairman Talks Present, Future of Studio in Long-Form Interview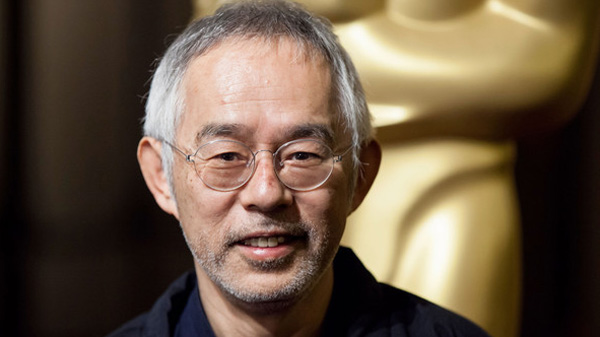 On the 30th anniversary of its founding, is the venerated Studio Ghibli a shell of its former self or a thriving, evolving creative space?
Yes.
That's the contradiction embodied in a new long-form interview with co-founder and über-producer Toshio Suzuki, who shed a bit of light on the goings-on at Ghibli.
Most relevant to fans of other Ghibli co-founder and semi-retiree is some new news about his upcoming CG short, Boro the Caterpillar. Suzuki set up a bit of background on the project, noting Miyazaki's been wanting to do Boro since back during the creation of Princess Mononoke in the mid-90s. Back then Suzuki convinced Miyazaki that Mononoke was more viable as a full-length film, but thought the idea might be good as a short.
Suzuki also revealed that Boro, should Miyzaki have agreed, could've been animated by a team from Pixar. Miyazaki chose a Japanese team, though, largely due to the language barrier.
The über-producer also talked a bit about The Red Turtle, the Ghibli co-production directed by Dutch director Dudok de Wit. Apparently Suzuki reached out to de Wit about making a film a decade ago, but it only came together recently, with the director renting an apartment in Tokyo and working closely with other Ghibli co-founder Isao Takahata to complete the project.
Ghibli's clearly evolving into a different form, but it ain't dead yet.
Source: Nippon.com