Get Spendy with Emilia and Rem's Re:ZERO Credit Cards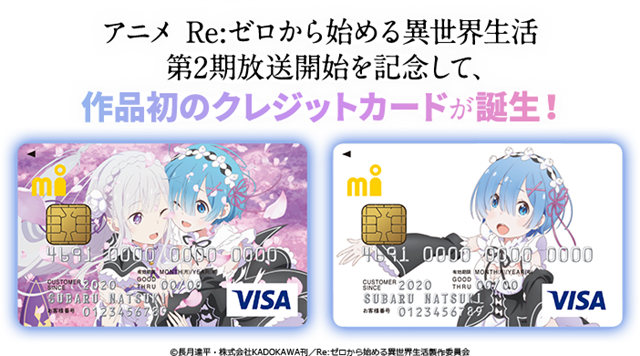 If there's one thing that's sure to inspire some spending, it's an anime-themed credit card. A bunch of companies have issued these to eager fans in the past, featuring the likes of everything from Love Live! to Madoka Magica and beyond. Now it's time for the heroines of Re:ZERO -Starting Life in Another World- to shine with a pair of credit cards featuring Emilia and Rem.
The cards come about as a collaboration between MICARD and KADOKAWA in celebration of the Re:ZERO anime's newly-started second season. Those who sign up as members will get an original Rem keychain, and will be able to exchange MI points accumulated for exclusive Re:ZERO merchandise this fall.
Here are the two designs available: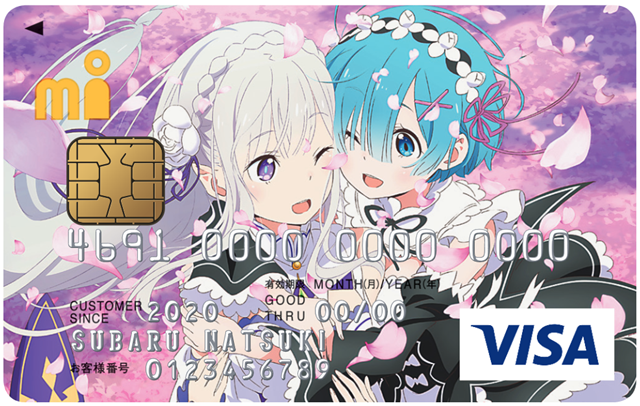 And the Rem keychain:
Via Crunchyroll