Gen Hoshino's SPY x FAMILY Ending Theme Hits 100 Million Streams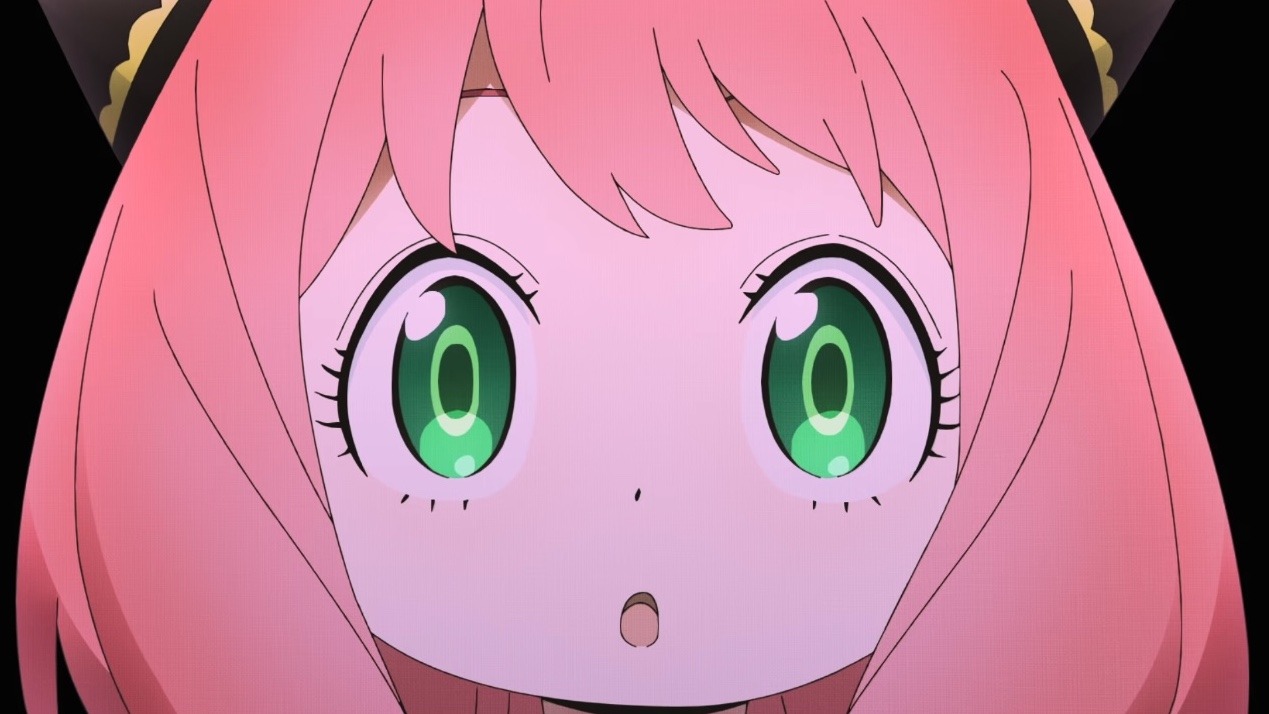 Gen Hoshino's ending theme for the first part of the SPY x FAMILY anime, "Comedy," was a hit as soon as it dropped, and it has racked up an amazing amount of listens ever since. According to Billboards Japan, the artist's sixth digital single has officially hit the milestone of 100 million streams. 
This comes 39 weeks after its initial release on April 8, 2022. In its first week of launch, "Comedy" hit the number one spot on Billboard Japan's download song chart, and this marks Hoshino's second song to go beyond 100 million streams. The first was April 2021's "Fushigi."
As for the "Comedy" music video, the YouTube upload has been viewed over 20 million times. 
Here's a message from Gen Hoshino's official Twitter:
"Gen Hoshino's 'Comedy' has surpassed 100 million total streams! Thank you for listening to it so much. We hope you will continue to keep Gen Hoshino's 'Comedy' in your life and in your various environments."
Music video:
ED video:
Next up for the SPY x FAMILY anime is season 2 and a movie! 
Crunchyroll currently streams the SPY x FAMILY anime—which adapts the manga by Tatsuya Endo—and describes it like so:
World peace is at stake and secret agent Twilight must undergo his most difficult mission yet—pretend to be a family man. Posing as a loving husband and father, he'll infiltrate an elite school to get close to a high-profile politician. He has the perfect cover, except his wife's a deadly assassin and neither knows each other's identity. But someone does, his adopted daughter who's a telepath!
Via Crunchyroll News