Garo Tokusatsu Show to Be Released in the West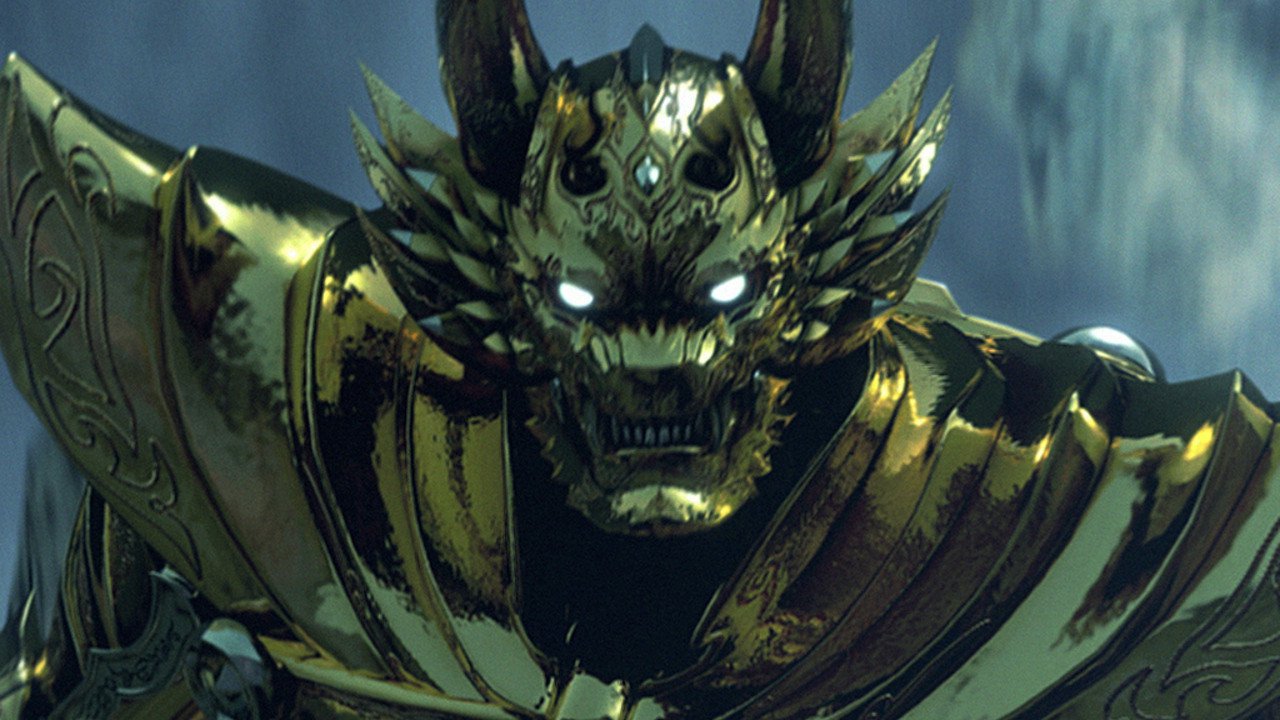 Before it was an anime series, the Garo franchise started out as a live-action late night tokusatsu show. It made its debut in 2005, and at this past weekend's Monsterama convention Kraken Releasing announced that they licensed the original series. 
With distribution from Section23, Garo is currently planned for a 2017 release in the west. Here's how Kraken describes it: 
For thousands of years, mankind has been under attack by an ancient race of demons, nightmarish creatures that feed off the darkness in men's souls and enter our world seeking bodies to possess. Against these Horrors, the human race has just one hope: the enchanted weapons and armor of the Makai Knights, a secret legion of warriors, priests and magic users who stand as humanity's last line of defense.