Galaxy Express 999 Launches 40th Anniversary Site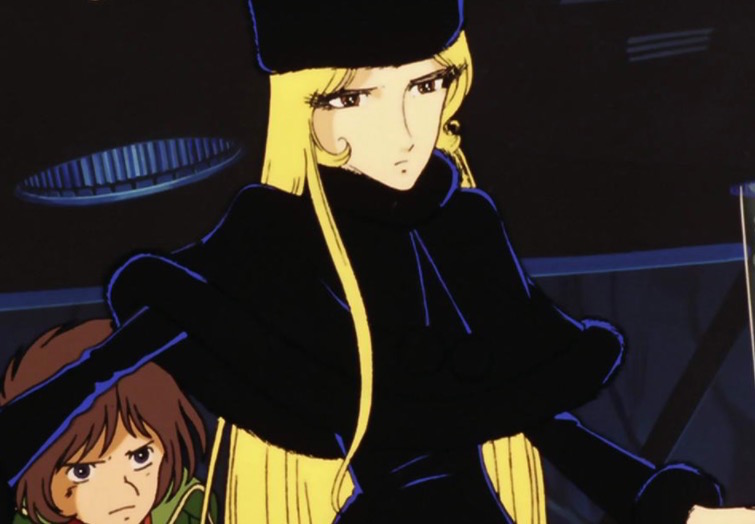 Leiji Matsumoto's classic Galaxy Express 999 manga originally kicked off its run in Shonen Gahousha's Shonen King magazine back in 1977, with Toei Animation's TV anime following in 1978, which means it's time to celebrate the big four-oh for the former. While specific plans have yet to be revealed, a 40th anniversary project site is now live. 
We won't have to wait too long to find out what's cooking for the celebration. The site lists a full reveal for September 9, 2017 (Heisei 29), which sports three 9s in the calendar in Japan.
In the meantime, you can go on a journey, a neverending journey… a journey through the siiiii-iiiiite! 
Via Crunchyroll