Full Dive RPG Anime Shares New Visual, Amazing Official Title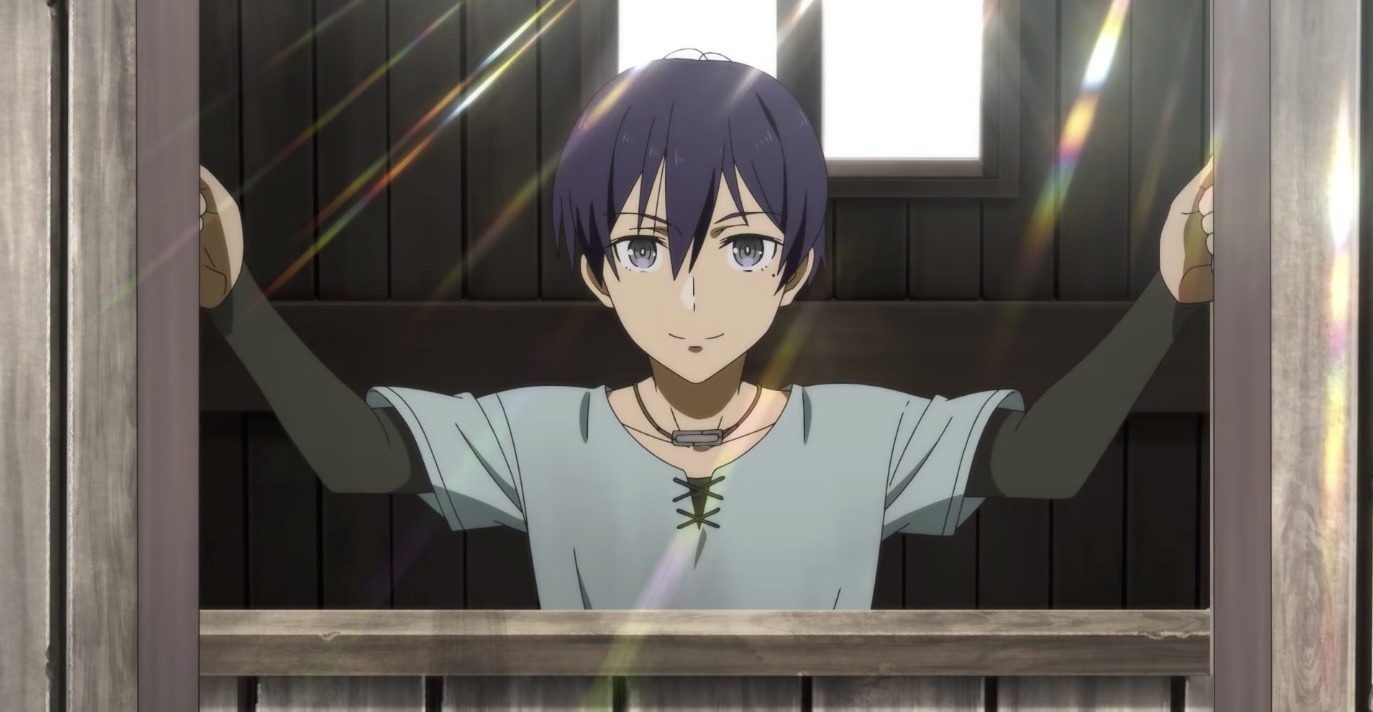 Based on the light novel series known as Kyukyoku Shinka Shita Full Dive RPG ga Genjitsu Yorimo Kuso-Gee Dattara by Cautious Hero author Light Tuchihi, the Full Dive RPG anime adaptation is on the way this April. Publisher Kadokawa updated on the series with a new key visual, revealing the amazing official English title in the process.
The title—Full Dive: This Ultimate Next-Gen Full Dive RPG is Even Shittier than Real Life!—pretty much says it all. You can see more at the official Japanese website, and check out the new key visual below.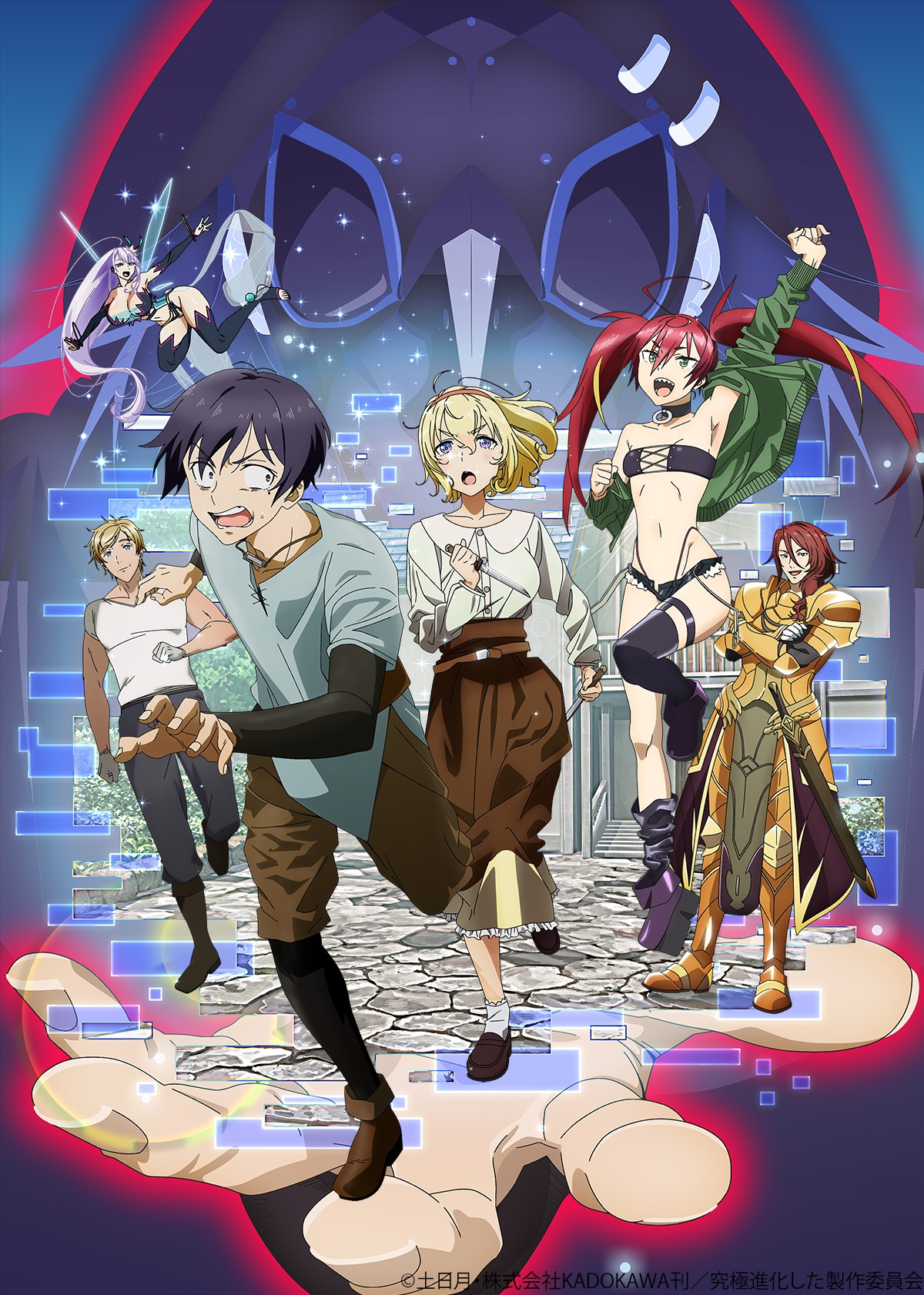 Here's the tweet confirming the title:
A promo debuted in December:
The series is being directed by Uzaki-chan Wants to Hang Out's Kazuya Miura, with Kenta Inohara (Cautious Hero: The Hero is Overpowered but Overly Cautious) on series composition for the ENGI production. Stay tuned for more as we get closer to the premiere.