First Live-Action Mr. Osomatsu Footage Revealed in Debut Teaser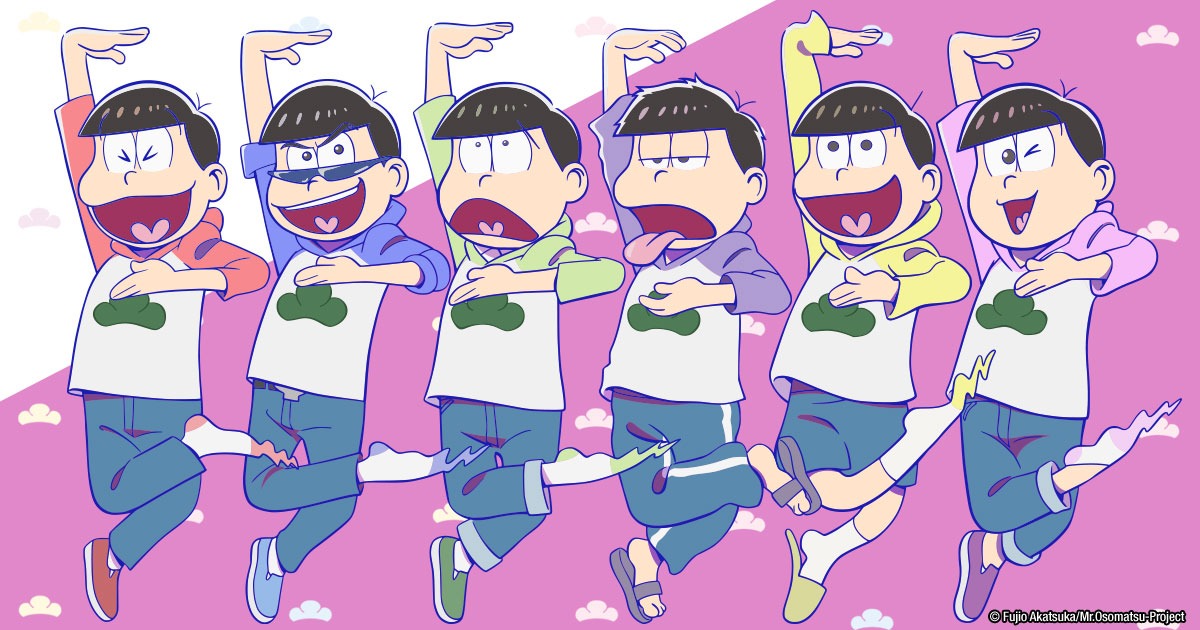 The live-action Mr. Osomatsu movie—which casts the members of popular idol group Snow Man as the Matsuno brothers—is coming to theaters in Japan on March 25, 2022, and the first teaser is here thanks to the official website's latest update. Check out the short video below for a taste of the big-screen absurdity to come next year.
There are also three new cast members, including Hiyori Sakurada as Chibita, Hikaru Takahashi as Totoko, and Yasuyuki Maekawa as Iyami, pictured left to right below.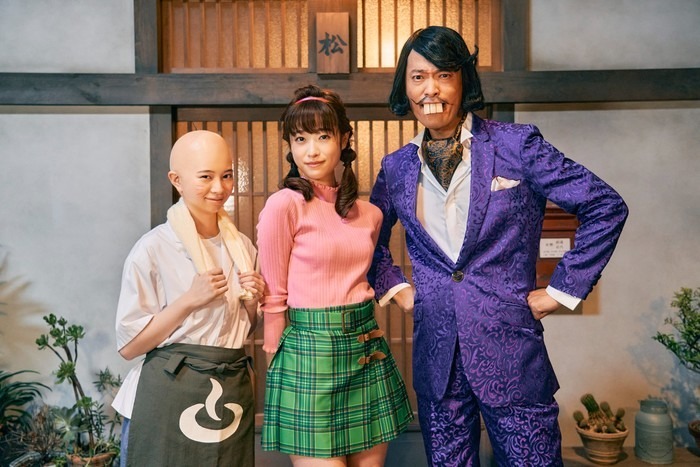 Other previously announced cast members include:
Osomatsu – Koji Mukai
Karamatsu – Hikaru Iwamoto
Todomatsu – Raul
Choromatsu – Ren Meguro
Jushimatsu – Daisuke Sakuma
Ichimatsu – Tatsuya Fukazawa
Period – Ryota Miyadate
End – Shota Watanabe
Close – Ryohei Abe