Fire Force Season 2 Expands Its Cast with Makoto Furukawa
Last week saw the confirmation of a July premiere for Fire Force season 2, which will have Tatsuna Minamikawa taking over the director role from Yuki Yase. The rest of the staff and cast are coming back for more, and the latest to join the voice actor lineup is Makoto Furukawa.
Known for roles like Miyuki Shirogane in KAGUYA-SAMA: LOVE IS WAR, Furukawa will be voicing Ogun Montgomery. Check out the promo that went along with the announcement below.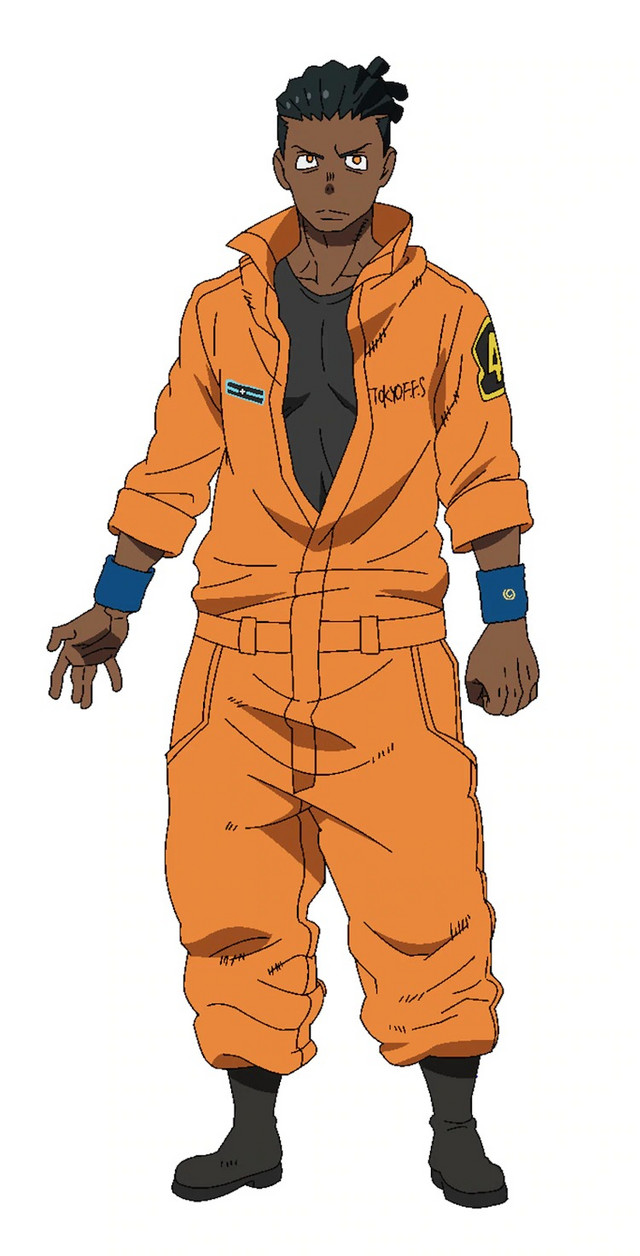 Here's the previously released promo for season 2, which will also be streaming on Crunchyroll this July.
Source: Oricon via Crunchyroll