Final Fantasy VII: The First Soldier Launches in November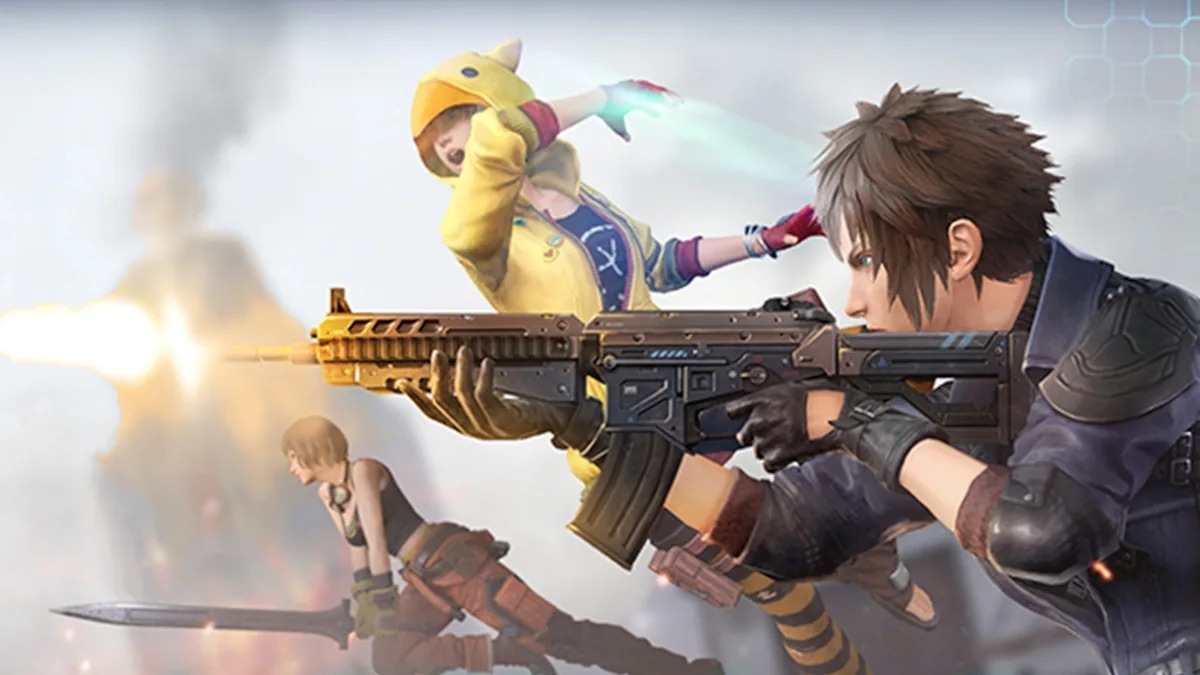 It may be a while before we get our hands on the second part of Final Fantasy VII Remake, but in the meantime we can keep the dream alive with the mobile battle royale game Final Fantasy VII: The First Soldier. Sure, you can't really compare a smartphone-based game that has you vying to be the last SOLDIER standing to the experience of FFVII Remake, but at least this one is almost upon us.
Square Enix shared a new trailer during Tokyo Game Show 2021 along with the news that the action will kick off on iOS and Android devices this November. Pre-registration will go live sometime this month, and you can see the new trailer in English and Japanese below.
Via Siliconera