Guess Who Got Left Off This Fate/Grand Order Babylonia Popularity List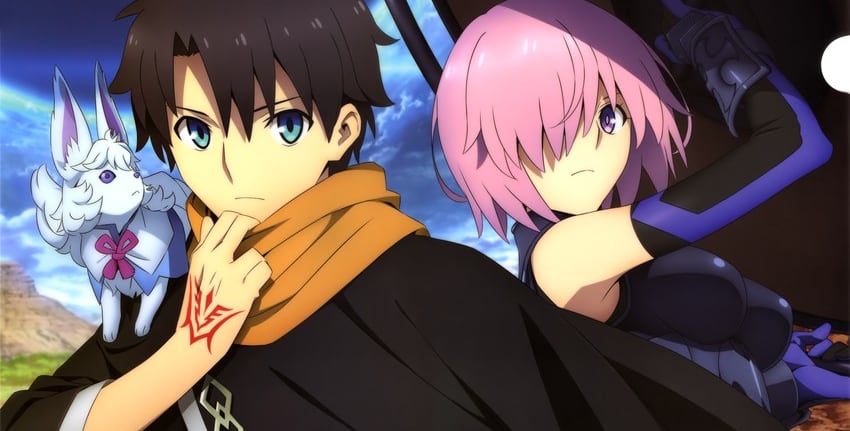 Now that the first half of Fate/Grand Order – Absolute Demonic Front: Babylonia has aired, fans are looking back at what's happened so far. A recent poll from Niconico Enquete asked fans to rank their favorite characters up to this point, and a certain important character, uh, didn't make the cut.
Here's the top 10:
10. Jaguar Man
9. Leonidas I
8. Ushiwakamaru
7. Kingu
6. Merlin
5. Mash Kyrielight
4. Romani "Roman" Archaman
3. Ana
2. Ishtar
1. Gilgamesh
Did you figure it out? Yes, the list is missing the show's main character, Ritsuka Fujimaru. Ouch.
To add insult to injury, the #10 choice, Jaguar Man, only got 3.7% of the vote, so Fujimaru received, well, even less than that.
Several social media posters point out that the main character represents the player, so it might feel kind of strange to vote for him in a popularity contest. Still, that's gotta hurt. Hang in there, Ritsuka.
Who's your favorite Fate/Grand Order Babylonia character so far?
Sources: Niconico Enquete, Otakomu