Fabricant 100 Manga Comes to an End, Makes Way for More Jump Additions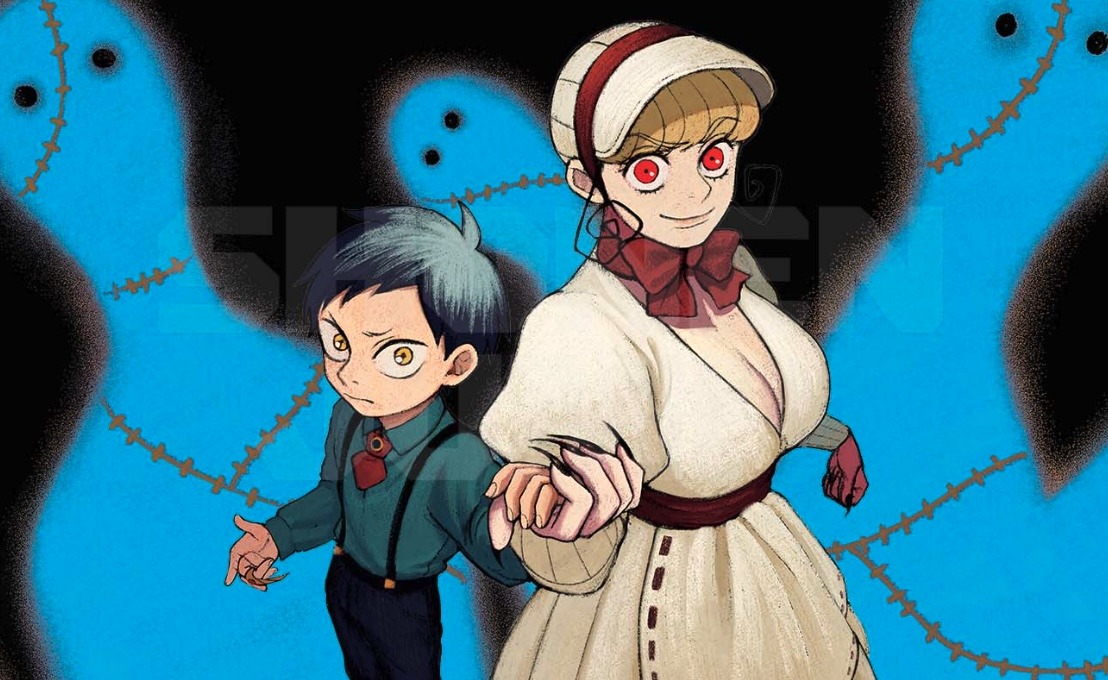 Daisuke Enoshima's Fabricant 100 manga launched in the pages of Weekly Shonen Jump in December 2022, and now, less than a year later, it has officially come to an end. The final chapter was published in this year's 40th issue of Jump, which hit stands in Japan on Monday. 
There's more new stuff on the way to make up for the title ending, though. The issue announced that three new manga will launch in the upcoming issues, so we'll have to stay tuned for more to see what's on the way. 
Here's how MANGA Plus describes the story of Fabricant 100:
There was once a doctor fixated on creating the "ideal human being." After the doctor's death, his fabricant creations start attacking humans in order to attain the perfect body. When Ashibi Yao's entire family is murdered by these fabricants, he sets out on a journey of revenge accompanied by the doctor's final creation, Fabricant 100. This dark fairy tale launches only in the pages of Shonen Jump!