A Returner's Magic Should Be Special Anime Trailer Puts Spotlight on the Lead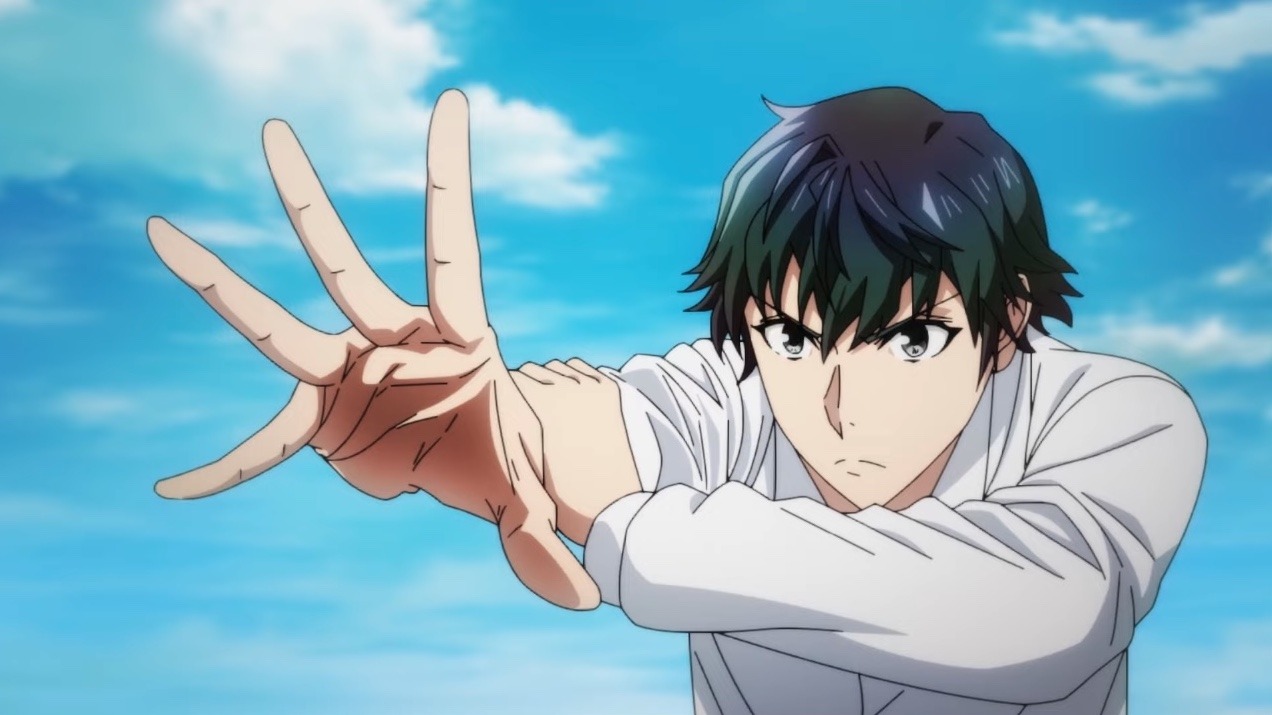 A new character trailer has arrived for the A Returner's Magic Should Be Special anime, based on the Korean webcomic by Wookjakga that adapts the web novel with a story by Usonan. The latest promo is all about the main protagonist, Desir Herman, voiced in the anime by Takuma Terashima (Akkun in Tokyo Revengers).
After first being locked in for this year, the A Returner's Magic Should Be Special anime closed in on October 2023, with Crunchyroll to stream it as it airs. Taishi Kawaguchi is directing, with Takamitsu Kouno writing and supervising scripts and Hiromi Kato designing characters for the Arvo Animation production.
Yen Press publishes the English version of the manhwa adaptation, featuring art by Wookjakga, and describes it like so:
Shadow Realms have ravaged the earth and decimated almost everyone in their way. The survival of humanity hinges upon the success of just six mages, including analytic fighter Desir Herrman. The remaining heroes make one final stand to end the bloodshed…but to no avail. Desir closes his eyes on what should be the end of his life—only to open them and see the beginning of his school days?! Desir has returned thirteen years back to the past, where he's been given another chance. A chance to see the loved ones he lost, a chance to meet his fellow warriors again, and a chance to save the world…!