Evangelion's Anno Gives Up on "Escapist Otaku" in Interview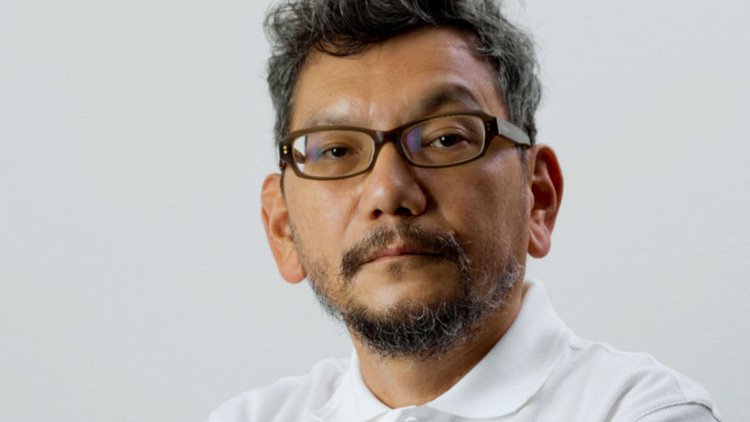 A user of Japan's social media site 2channel has unearthed a 2012 interview with Evangelion/Shin Godzilla mastermind Hideaki Anno that's stirring up a lot of passionate comments.
In the interview, which was done to promote Anno's then-running special effects exhibition, and the upcoming release of Evangelion 3.0, Anno had some harsh words regarding "escapist otaku."
The portion of the interview making the rounds on social media reads:
"As for the previous Evangelion, many people took what I made as 'entertainment' and turned it into a 'target of dependence.' I wanted to take responsibility for those people becoming impudent. I wanted to bring the work back to the level of entertainment. However, I've started to pull back from that subject (criticizing 'escapist otaku.') Those kind of people don't understand, no matter what you say. I finally realized there's nothing you can do."
Some of the 2ch comments:
"Well, that's a sound argument."
"Stop being an escapist yourself and finish Evangelion."
"You're the one who's escaping reality."
"This is a pure case of self-loathing."
"If you want to take responsibility so badly, how about finishing Eva? If you want to criticize, join Twitter."
"It's true, though, Eva otaku are creeps."
And my favorite comment, written seemingly without irony about Anno as photographed inside the miniature special effects set: "is that guy in the photo Anno? He's huge."
Anno's relationship with Evangelion fans has been complicated for, well, decades. The director received several death threats after the completion of the original Evangelion series, which he added to the film End of Evangelion in 1997.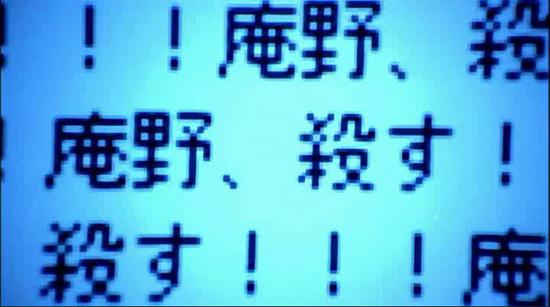 "I'm gonna kill Anno!" A screenshot from
End of Evangelion
.
Source: Yaraon