Evangelion A.T. Field Boxers Provide the Last Line of Defense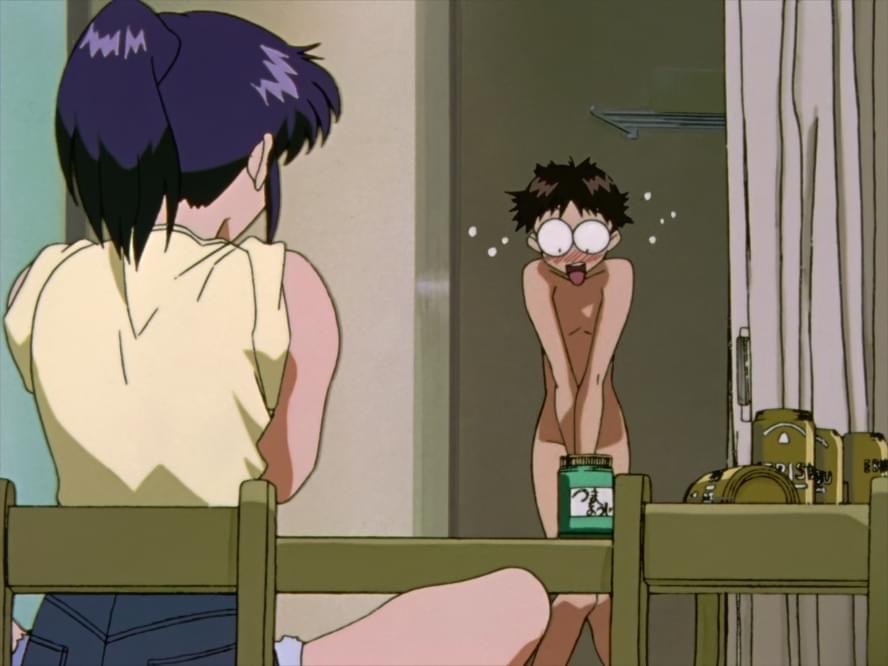 If you want to keep your love for all things Evangelion relegated to places where the sun don't shine, a new line of goods from COSPA has something just for you. Included in the line is a pair of A.T. Field boxers, which are available to order for ¥2,300 ($21) each along with EVA-02 "Beast Mode" boxers.
Pre-orders are open on the Animo website until July 22, so there's still time to up your A.T. Field protection. You can see how the boxers look below: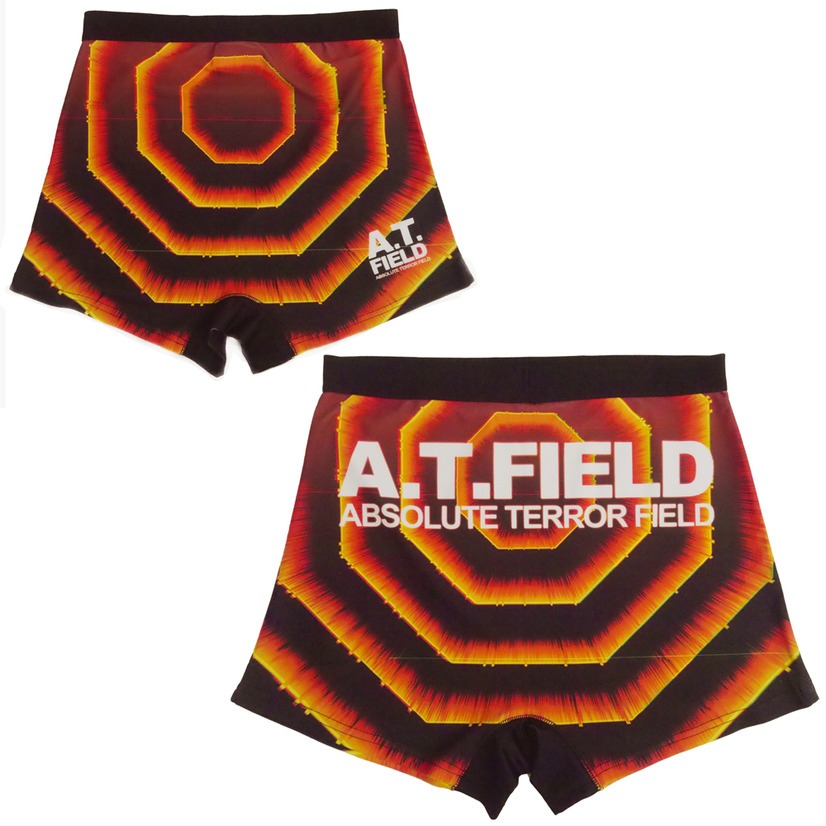 Via Anime! Anime!