Enjoying MASHLE? Study up on These Magical School Anime!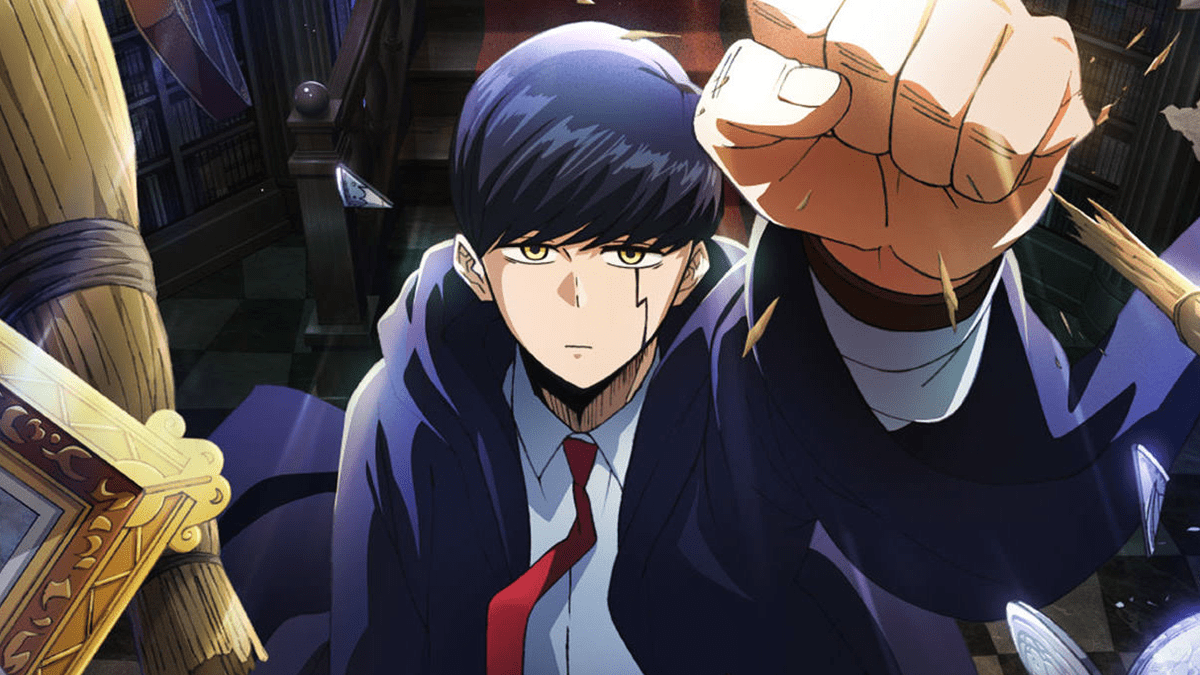 MASHLE: MAGIC AND MUSCLES is punching its way through the spring anime season! We're watching every week as a very special orphan fights his way through magic school… with the power of his physical prowess. And if you're looking for more magical academia, you've come to the right place!
These recommendations all share something in common with Mash's story, besides just a school setting. From magic to muscles to carefully guarded secrets, you'll find something to enjoy in each of these shows.
The Iceblade Sorcerer Shall Rule the World
While not quite a contemporary of MASHLE, this series is the newest one on our list. The Iceblade Sorcerer Shall Rule the World takes place at an elite magic school with very strong feelings about class structure. (Social, not academic.) Young war hero Ray White enrolls, and is initially spurned by his classmates for appearing to be a commoner. But, as it happens, he's got magic and muscles.
Ray is, of course, secretly a very skilled sorcerer. And, contrary to what his character art would have you believe, he's also jacked as heck. He divides his time between the gym bros and gardening club, befriending members of both. And it's a good thing… because while he's here, he has a conspiracy to uncover.
Akazukin Chacha
Throughout each episode of MASHLE, Mash makes up for his lack of magical skill by punching things. Much like Mash, the heroine of magical girl series Akazukin Chacha is both tougher than she looks and not great with magic. More often than not, she mispronounces her spells with punny results. (This could be a big part of why it's never had a North American release—respect to any translator who tackles those.)
But when the going gets tough, so does Chacha… in the anime, at least. As it was part of the 1990s magical girl boom following Sailor Moon, the manga's adaptation added some mahou shoujo flavor. Once per episode, Chacha joins forces with her friends to turn into a magical princess with an equally magical bow and arrow. This never happens in the manga, and is scrapped in the final season of the anime. But it means this awkward girl packs a punch!
Negima!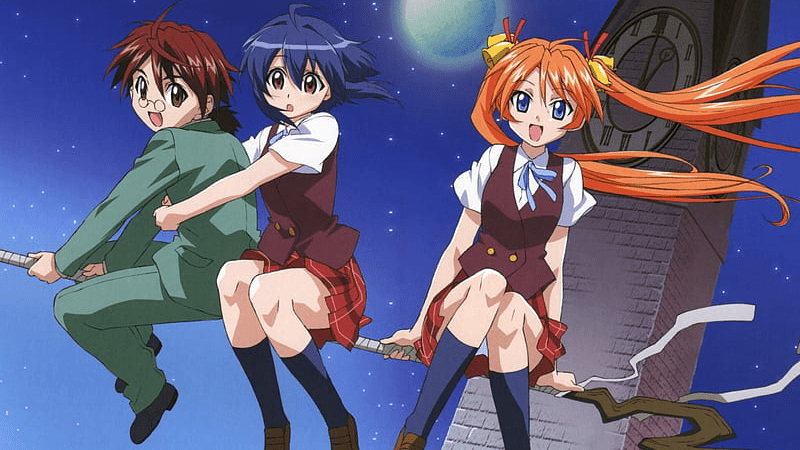 The world of MASHLE considers the "Unmarked"—those without magic—inferior. To escape his home's worrying tendency toward eugenics, Mash must fake his way through magic school, earn its highest honor, and effectively force society to accept him. Negi Springfield of the Negima! franchise has the opposite problem: he needs to hide the fac that he can do magic from some (mostly) normal Japanese schoolgirls.
This ten-year-old English teacher, however, ends up having to form "provisional contracts" with an ever-increasing number of his students. Given his class is learning the truth of his magical abilities one by one, the whole secret thing isn't going well.