3 x 3 Eyes Sequel Manga Has Just One Chapter Left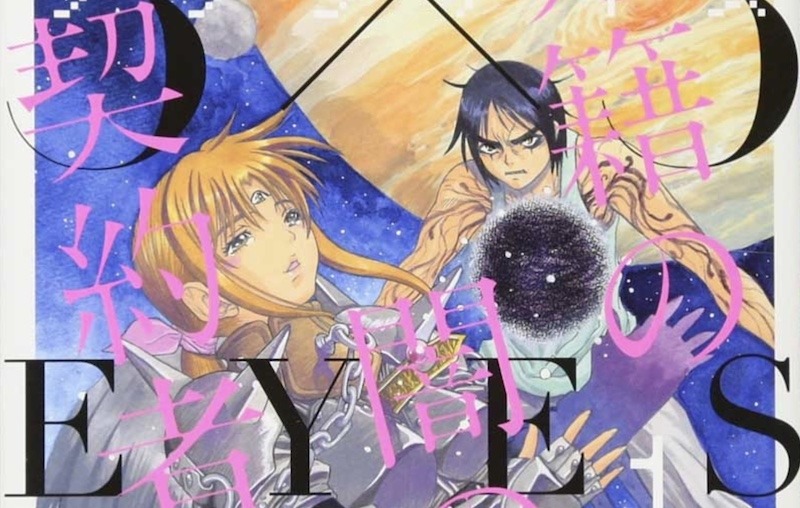 Yuzo Takada's 3×3 Eyes sequel manga, 3×3 Eyes: Kiseki no Yami no Keiyakusha, first launched in E-Young Magazine in December 2016 before moving to Monthly Young Magazine in February 2019, and now its run is getting ready to come to an end. According to this year's May issue of the Kodansha publication, the series will conclude when the next issue arrives with its final chapter.
The latest series from Takada follows the original 3×3 Eyes manga, which ran from 1987 to 2002, and the previous sequel, 3×3 Eyes: Genju no Mori no Sonansha, which ran from 2015 to 2016. The seventh collected volume of 3×3 Eyes: Kiseki no Yami no Keiyakusha launched in Japan in August 2022.
The 3×3 Eyes manga inspired a pair of anime OVAs in 1991 and 1995.