Eir Aoi to Perform Sword Art Online Alternative: Gun Gale Online Theme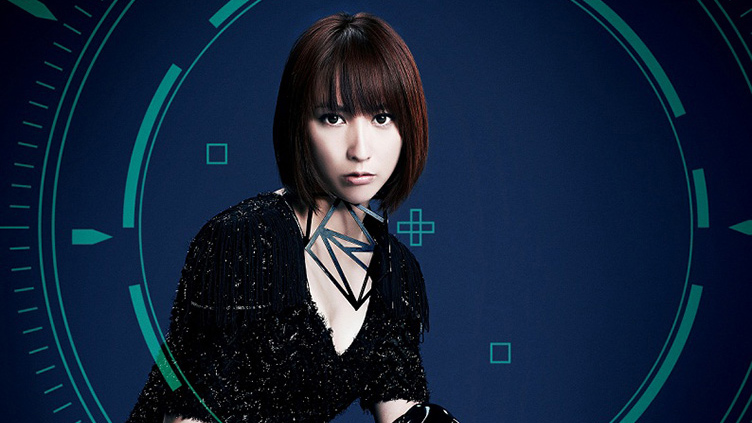 Recently, we reported singer Eir Aoi, who had taken a hiatus from recording and performing, was back in action.
Now it's been announced Aoi will contribute the opening theme song to Sword Art Online Alternative: Gun Gale Online, which is set to hit screens this April.
The singer is no stranger to the world of Sword Art Online: she performed the original series' second opening theme, "Innocence," Sword Art Online II's "Ignite," and Extra Edition's "Nigi no Oto." She also performed "Cynthia no Hikari" for the video game Sword Art Online: Lost Song.
The theme for Gun Gale Online will be entitled "Ryuusei" ("Meteor").
Here's how Yen Press, who are releasing the original Gun Gale Online light novels, describe the plot:
The fact that Kohiruimaki Karen is 183 centimeters tall has always been something she's felt extremely self-conscious about as an introverted high school girl. But in the world of games, she can be whoever she wants to be! In the popular Gun Gale Online game, she's Ren, a short, all pink, P90 wielding bombshell who's aiming to win the next battle royale!
Season 3 of the main Sword Art Online anime series will be arriving in October.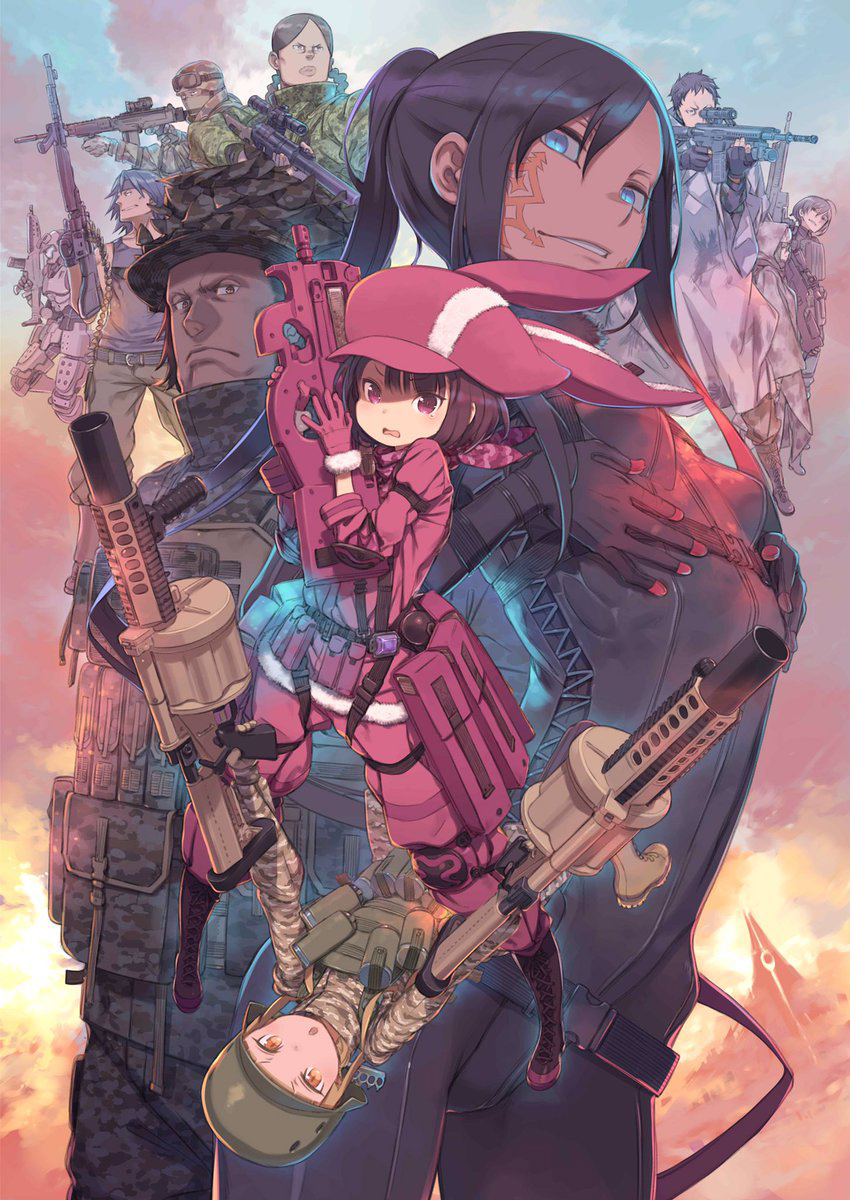 Source: Crunchyroll