Dragon Ball Z Composer Shunsuke Kikuchi Has Passed Away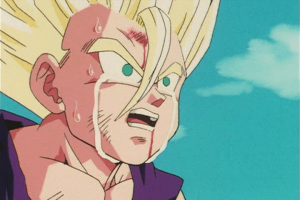 One of the great composers of anime is no longer with us, as Shunsuke Kikuchi has passed away. Known for composing music for everything from Doraemon's famous "Doraemon no Uta" theme song the entire Dragon Ball series from the original up to Dragon Ball Z and Dragon Ball GT, Kikuchi was 89 years old.
Shunsuke Kikuchi was born in 1931 in Hirosaki City, Aomori Prefecture, and loved going to the movies from a young age. He studied under award-winning film composer Chuji Kinoshita after graduating from Nihon University College of Art, and made his debut with his first theatrical composition with 1961's theatrical outing The Eighth Enemy.
Kikuchi went on to work closely with Toei, handling music for the original Kamen Rider series and other titles. His first anime work was Uchu Patrol Hopper in 1964, and he also composed music for the original Tiger Mask and Getter Robo anime series. As To-o Nippo Press puts it, the contrast between the upbeat, heroic "Yuke! Tiger Mask" opening theme song and the sad "Minashigo no Ballad" ending theme "changed anime music forever."
The work of Shunsuke Kikuchi was wildly influential and reverberates through the industry and beyond to this day, and he will be greatly missed. The late composer's close family already held a funeral.
Via Crunchyroll