Dragon Ball Super: Super Hero Movie Has Summer Plans for North America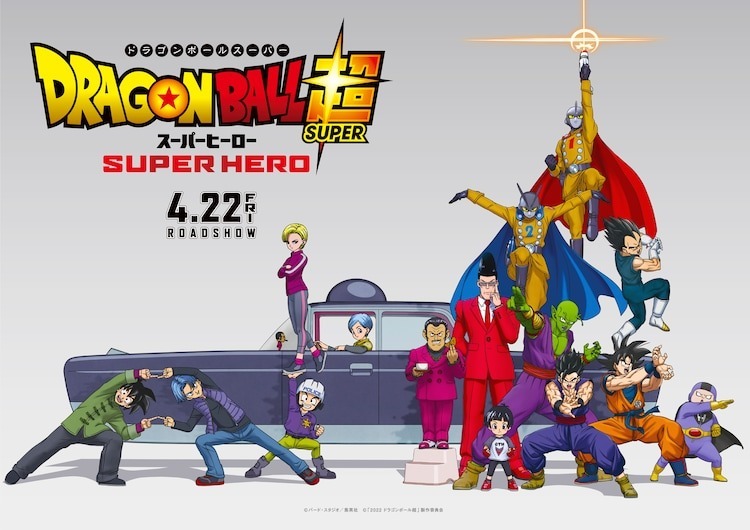 A special movie panel was held during this past weekend's Dragon Ball Games Battle Hour 2022 event, giving us some more insight into the upcoming Dragon Ball Super: Super Hero anime film. The CG-animated feature was on display with some new footage—director Tetsuro Kodama, Toei Animation producer Norihiro Hayashida, and executive producer Akio Iyoku of Shueisha were in attendance for the occasion—and a summer 2022 premiere was revealed for North America at the very end of the program.
Between host Sascha's intro and the North America reveal, the folks behind the latest movie shared the fully expanded visual above and three short clips showcasing snippets of scenes. These included a moment featuring Dr. Hedo (VA: Miyu Irino), as he tosses a grenade into a building and casually walks away, followed by Piccolo taking on android enemy Gamma 2 (Mamoru Miyano) and Gohan going up against Gamma 1 (Hiroshi Kamiya).
While ticket presale is now live for the April 22 Japanese release of the film, we'll have to wait for further details beyond the summer timing for North America.
You can see the panel in the full Day 2 stream for the Dragon Ball Games Battle Hour 2022 showcase below.