DMP Launches Kimagure Orange Road Kickstarter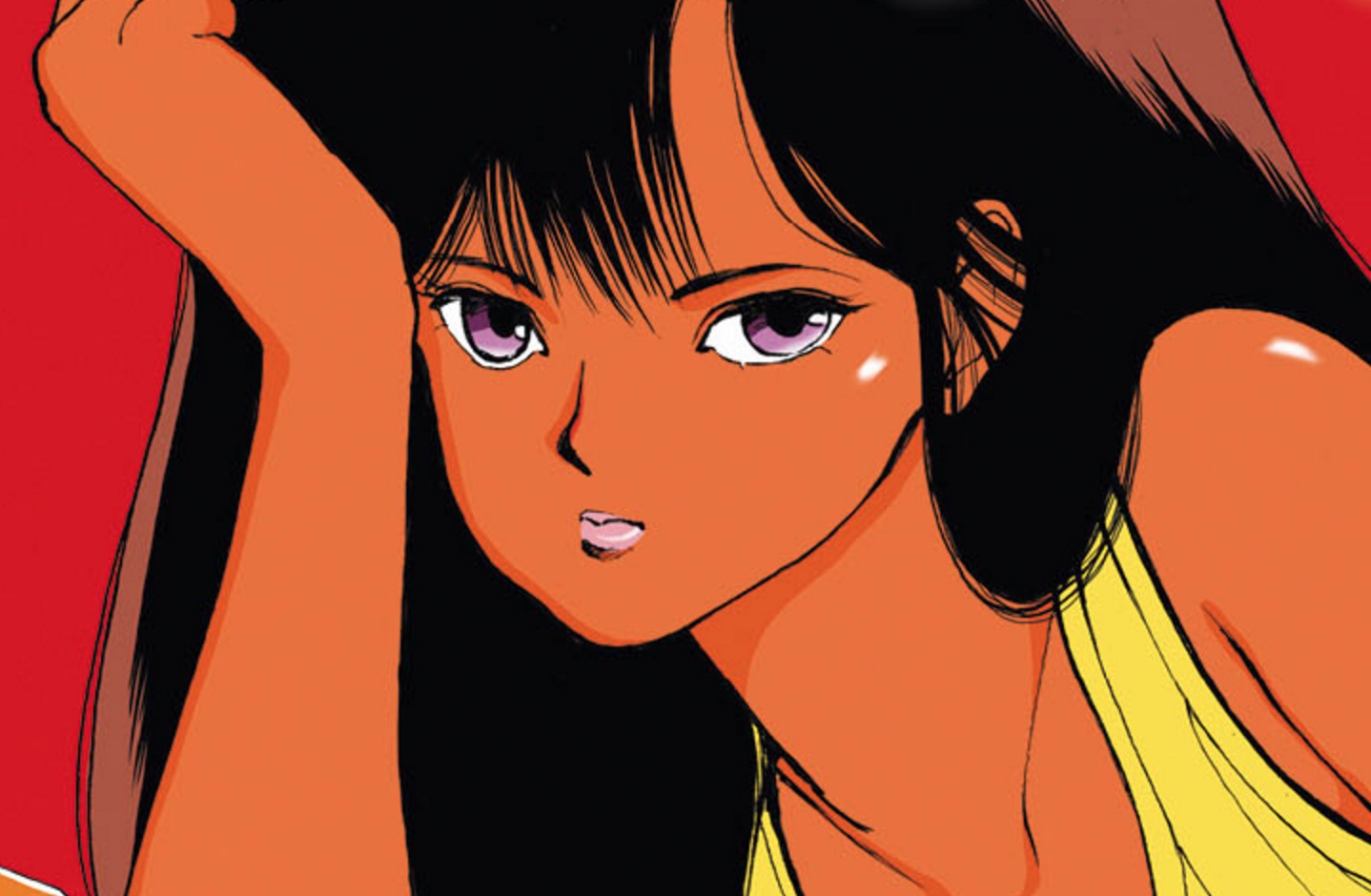 Digital Manga Publishing launched a new Kickstarter campaign, and this one is not for Osamu Tezuka manga. Thanks to the confidence built through those campaigns, the publisher is branching out to other manga, starting with Izumi Matsumoto's Kimagure Orange Road, which originally ran from 1984-1987.
The plan is to fund a re-release—including a fresh translation, editing, and lettering—for digital and print in omnibus form. The initial goal of $34,900 will cover the first omnibus (containing volumes 1-3), with omnibus volumes 2-6 to be added with their own stretch goals. 
Check out the campaign for more info on stretch goals and backer rewards. At the time of this writing it's at nearly $10k with 39 days to go.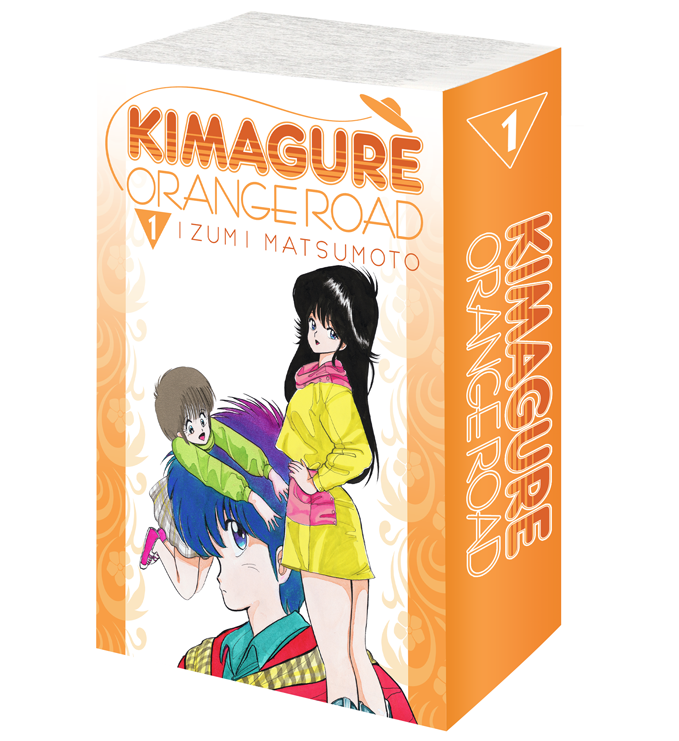 Synopsis:
When high school student, Kyōsuke Kasuga, moves to a new school, he is suddenly mixed up into a complicated love triangle between a mercurial and enigmatic girl with a troubled past, named Madoka Ayukawa, and Hikaru Hiyama—Madoka's ditzy and energetic best friend. While Kyōsuke's true feelings are for Madoka, his indecisive and sensitive personality keeps him from hurting Hikaru at the same time. To throw things more into the mix, Kyōsuke and his family hold a secret— they are espers (aka—people with psychic powers). Can Kyōsuke juggle the growing pains of high school life all the while keeping his family's extra sensory powers a secret?